Tag: Asia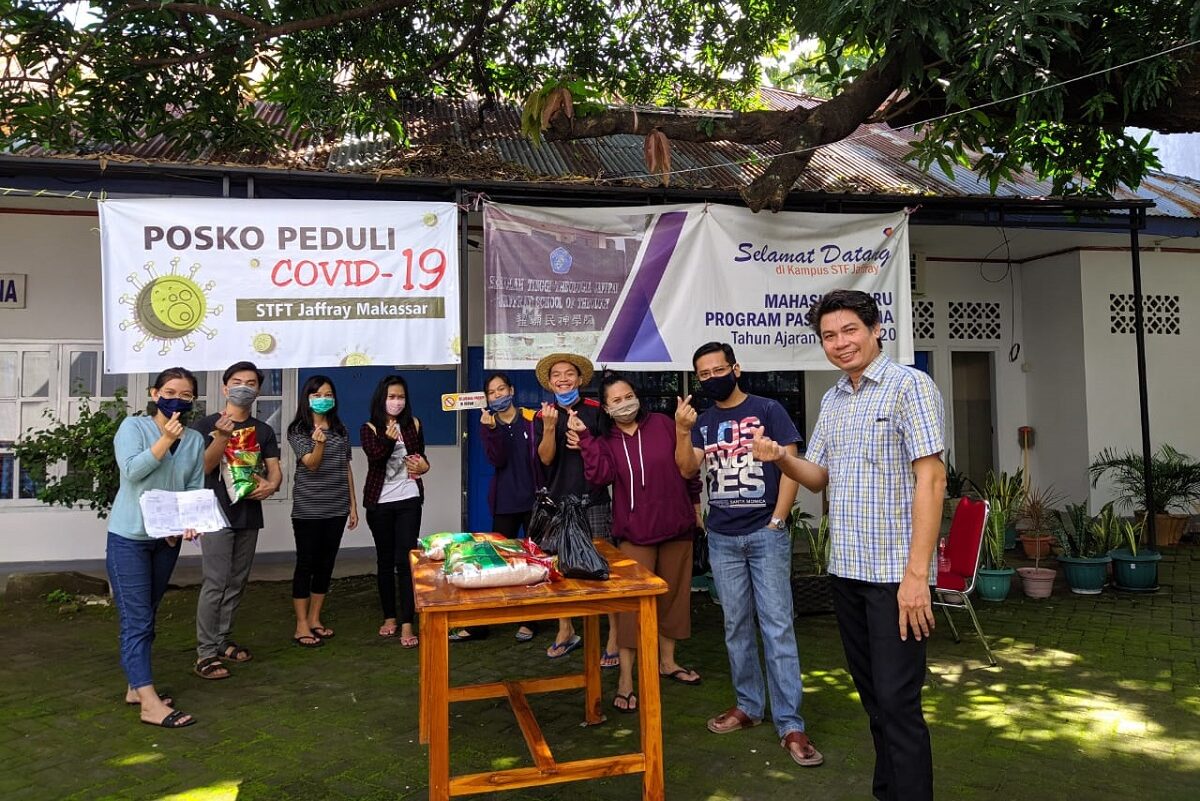 March 2, 2021
One year ago when the pandemic began shutting things down, churches in Indonesia ramped up.
Continue Reading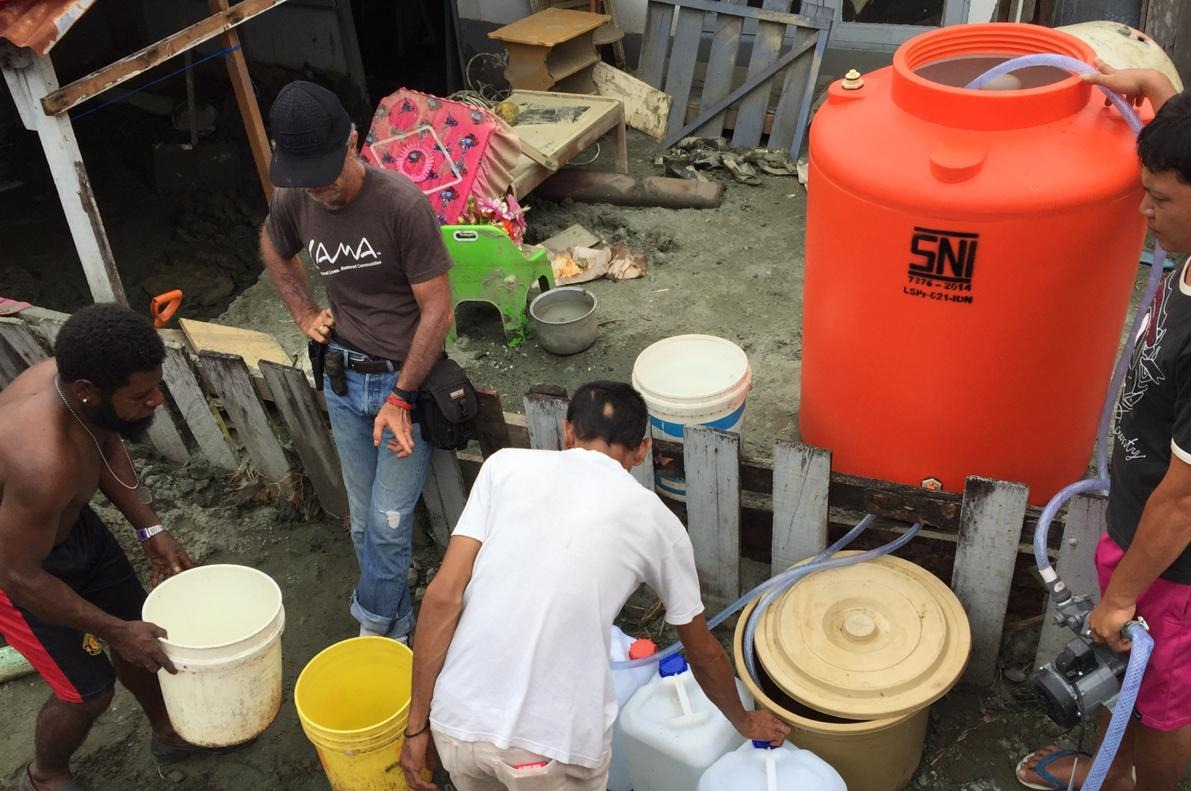 April 22, 2019
After deadly landslides and severe flash flooding, here's a look back at one month of relief work in Papua, Indonesia.
Continue Reading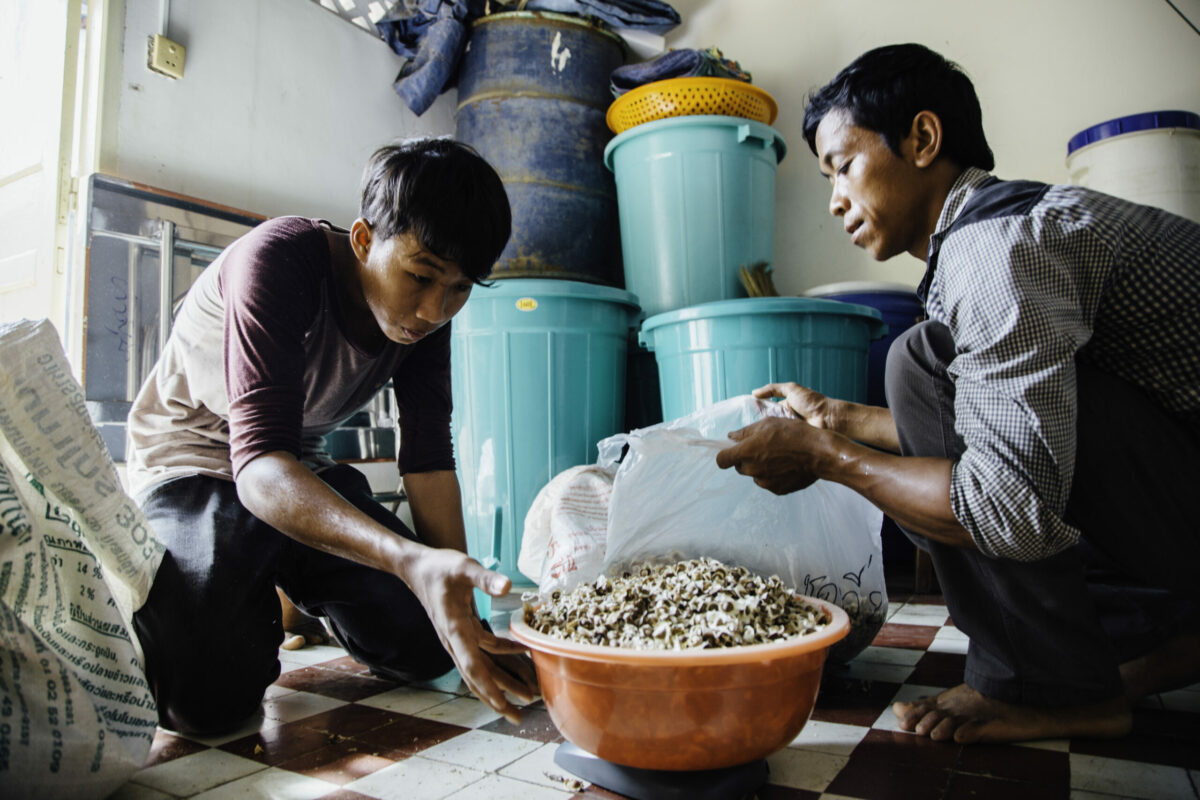 January 14, 2019
Ten years ago, churches and donors from all around joined CAMA in what we called the "Moringa Project."
Continue Reading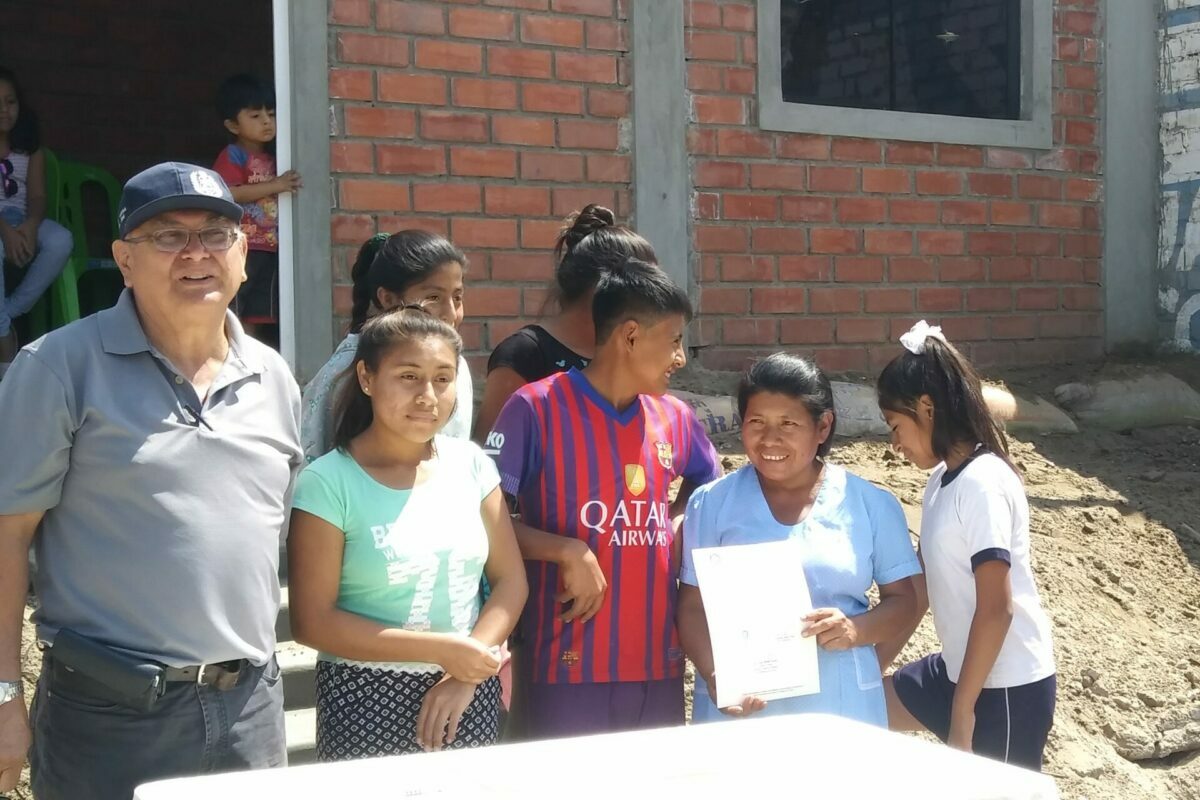 November 19, 2018
Four families once displaced by flooding in Peru now have a legal title to both a new house and land.
Continue Reading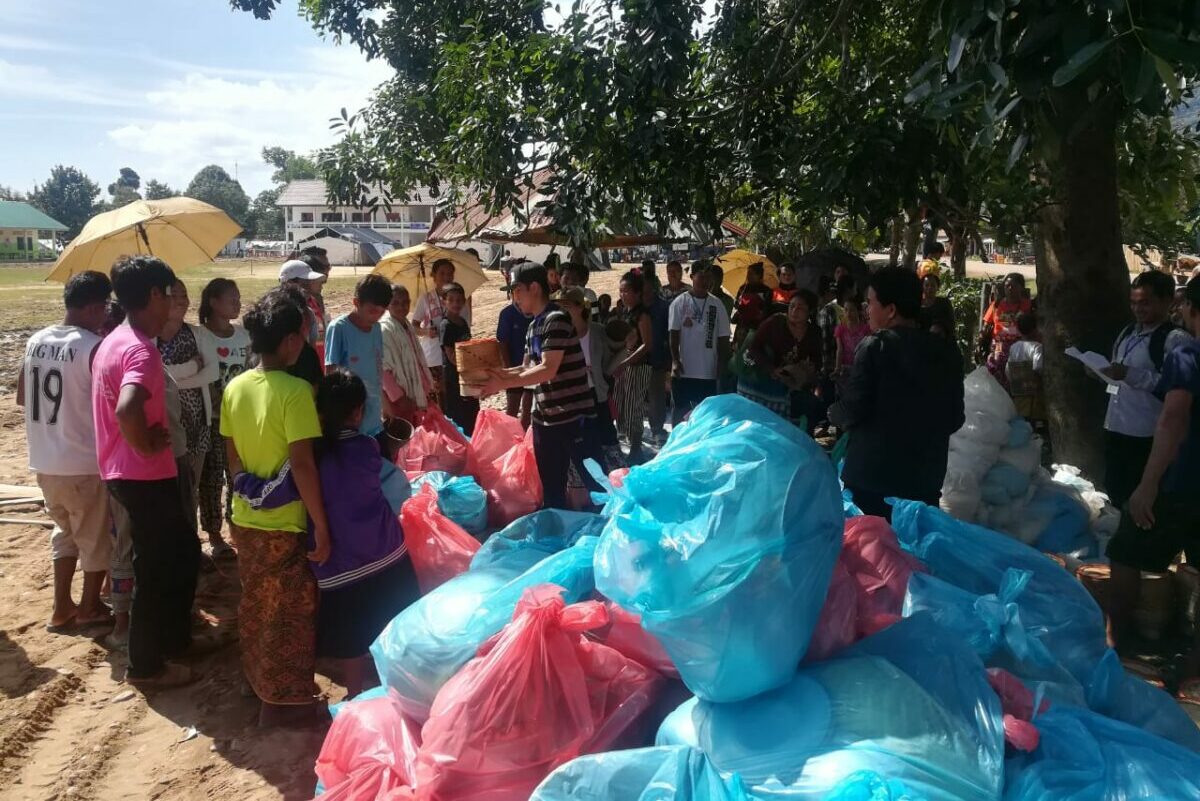 October 22, 2018
The work continues to extend hope to families hard-hit by the Laos dam collapse.
Continue Reading