Tag: Asia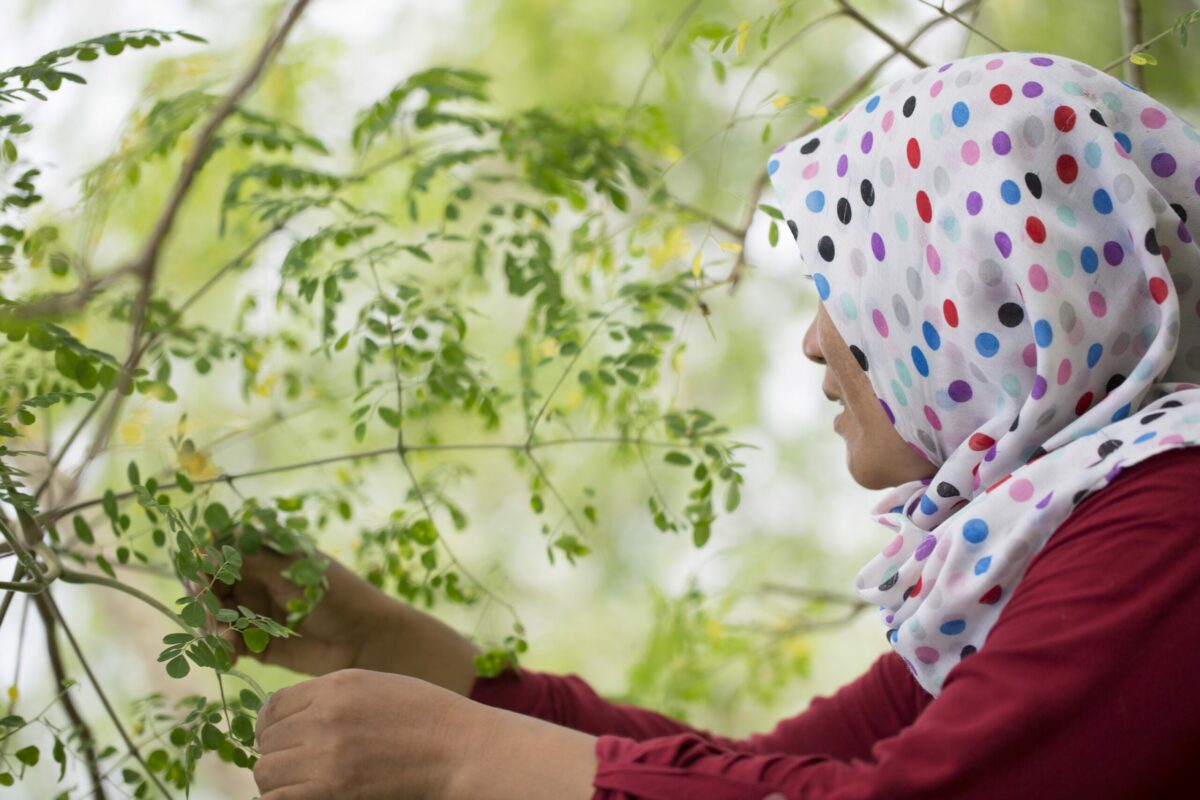 April 16, 2018
"We wanted to work with people who would not normally have a chance to own a business."
Continue Reading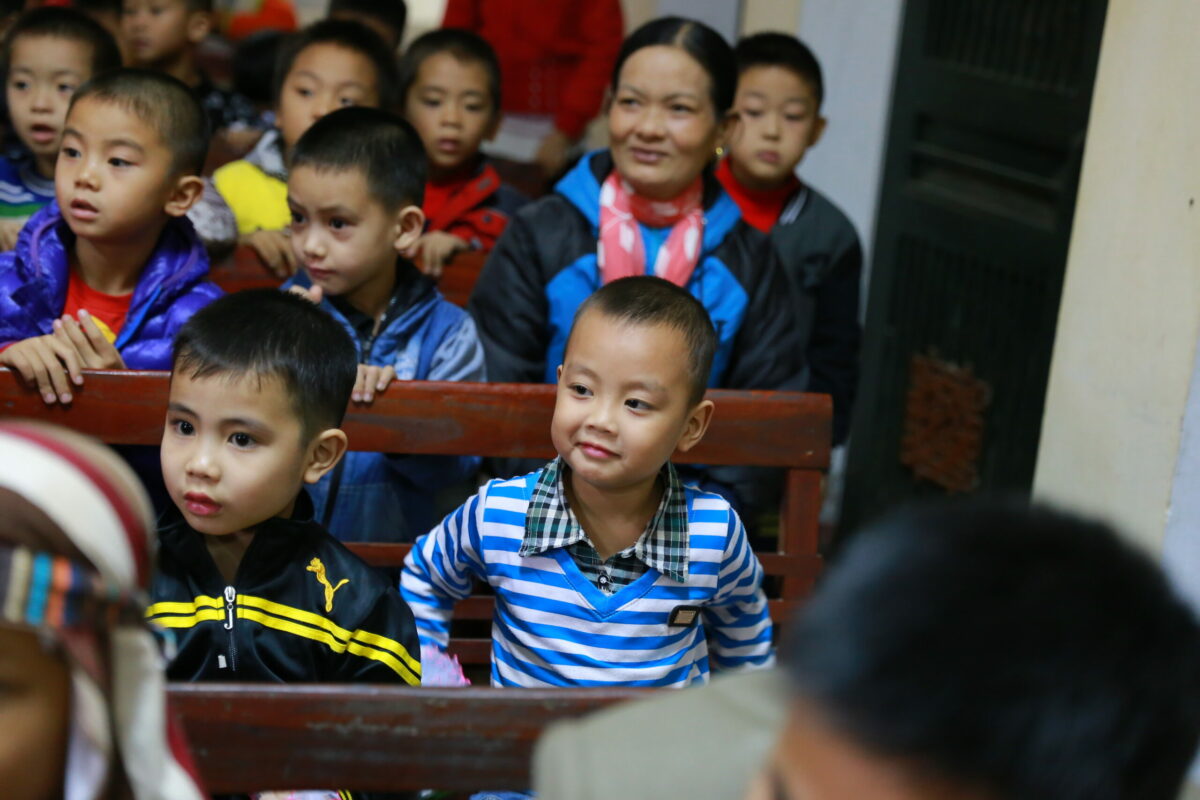 February 5, 2018
The Vietnamese Children's Project began 10 years ago because of one little boy.
Continue Reading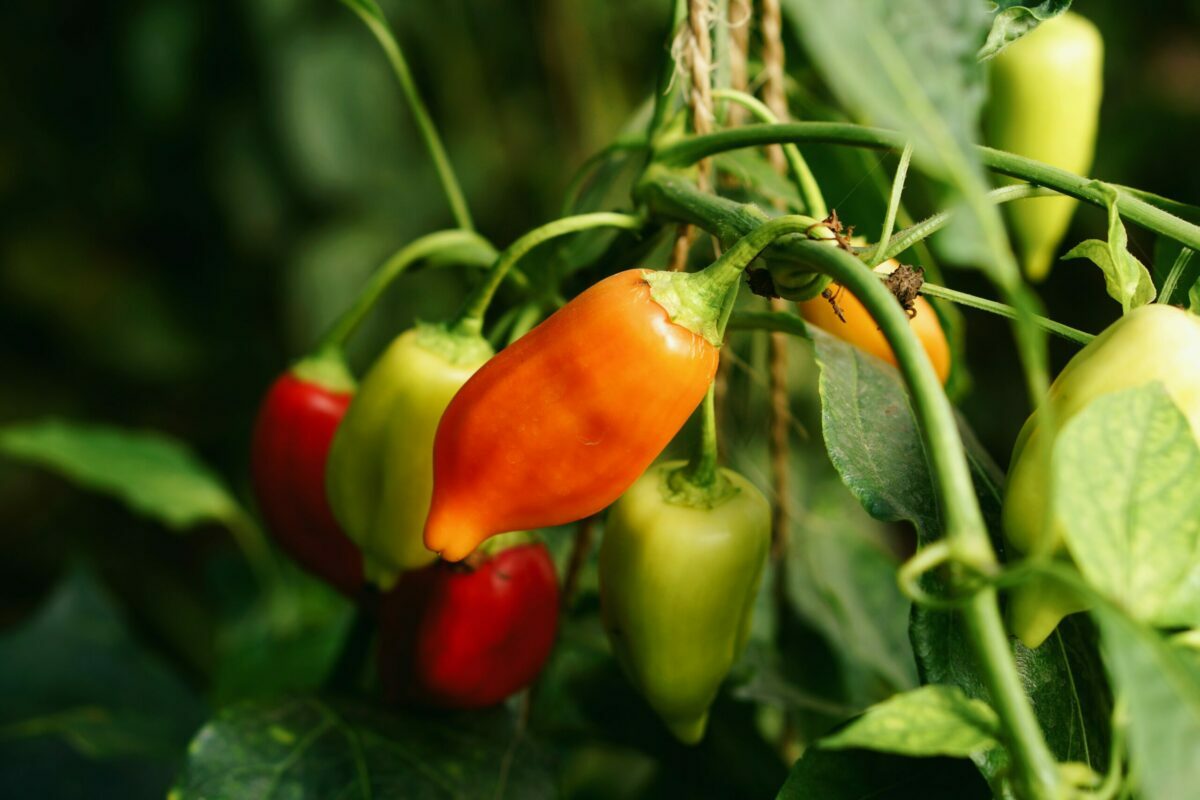 January 8, 2018
One greenhouse marks a successful first season for a new project in Mongolia.
Continue Reading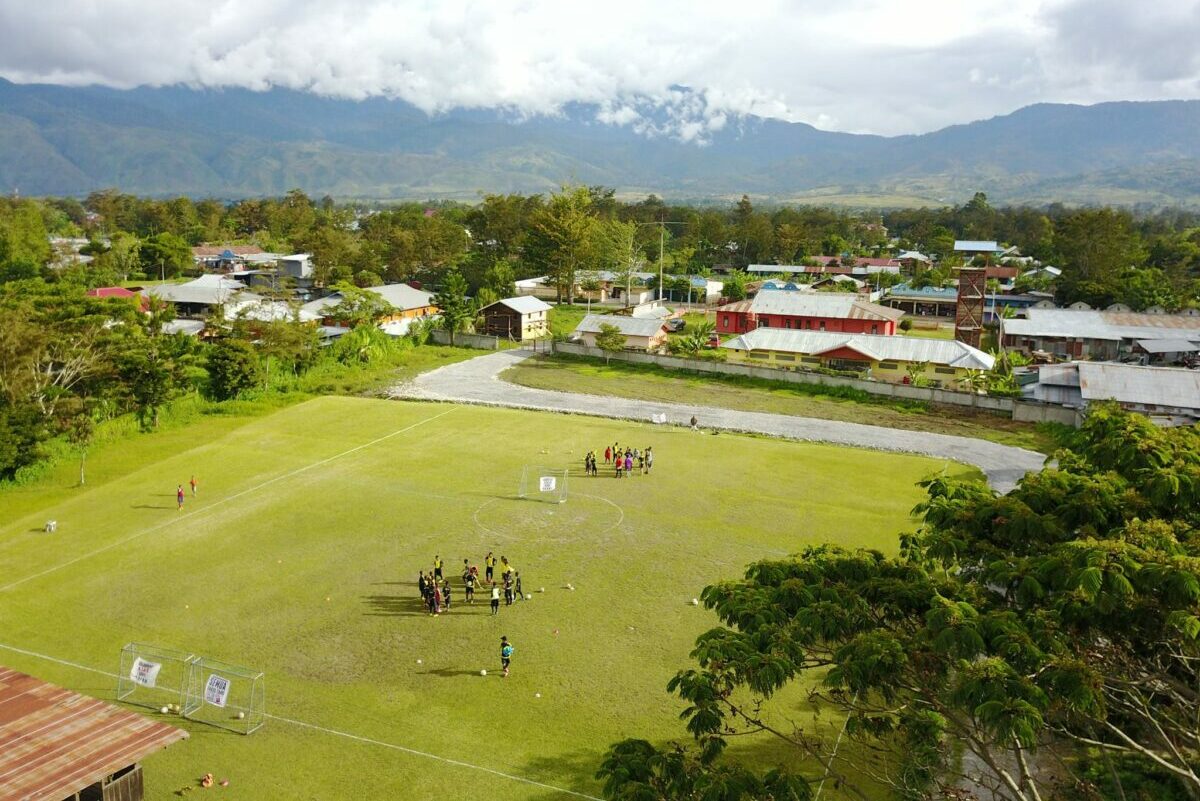 November 27, 2017
In Papua, the prevalence of HIV is on the rise. One soccer program looks to do what they can to change that.
Continue Reading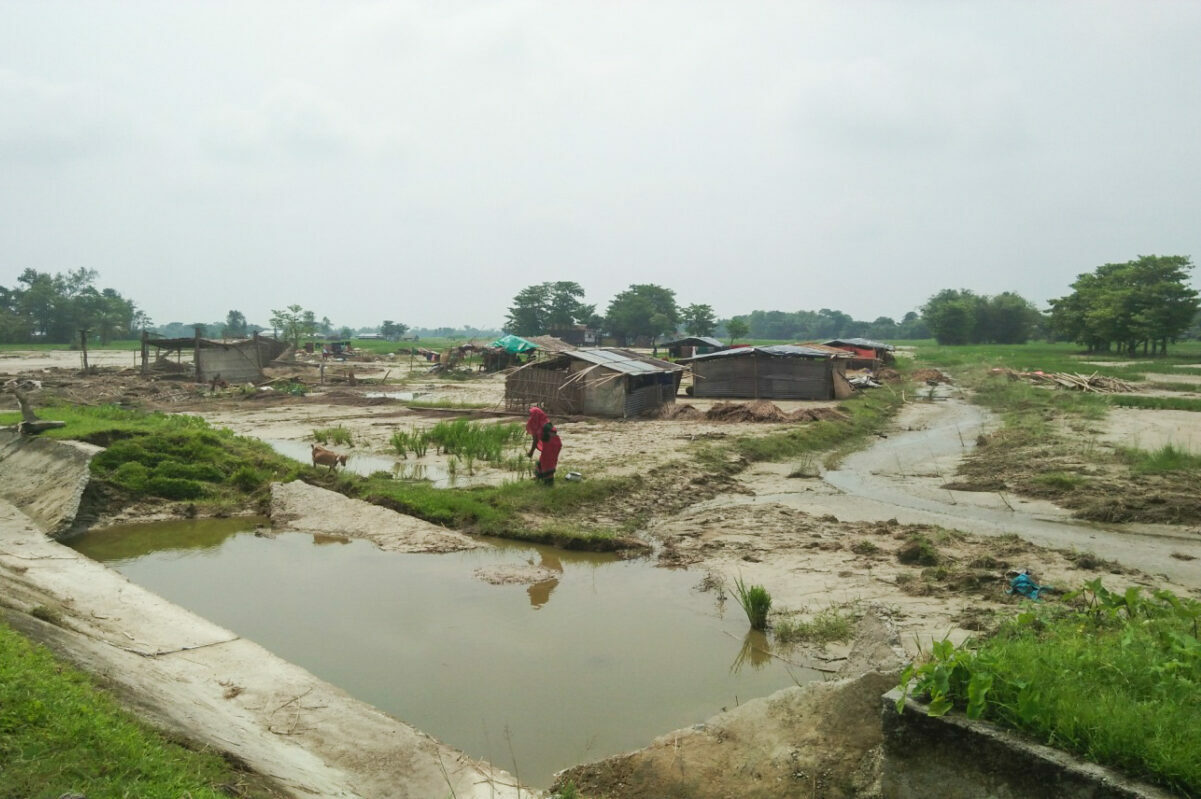 September 11, 2017
And it is all being done in the name of Jesus through a local pastor and his church.
Continue Reading