Tag: Indonesia

December 9, 2022
Development is a part of the wholistic ministry Jesus calls us all toward.
Continue Reading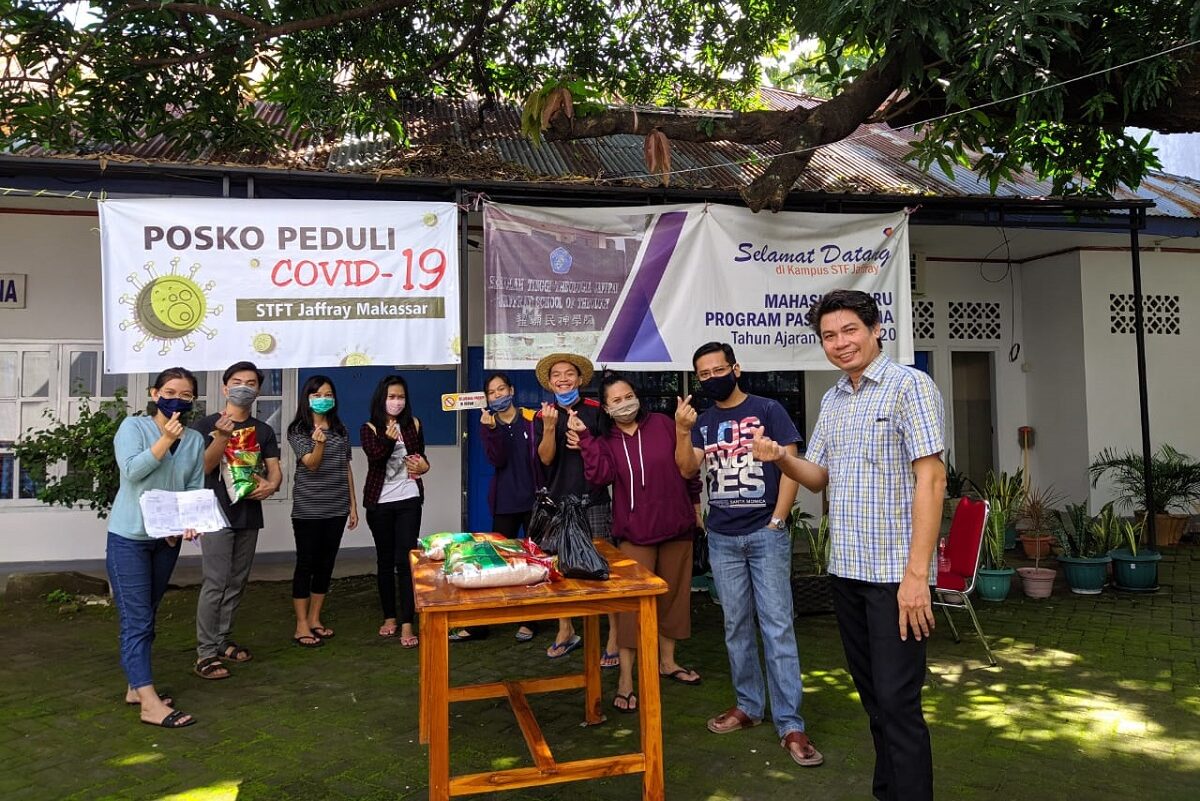 March 2, 2021
One year ago when the pandemic began shutting things down, churches in Indonesia ramped up.
Continue Reading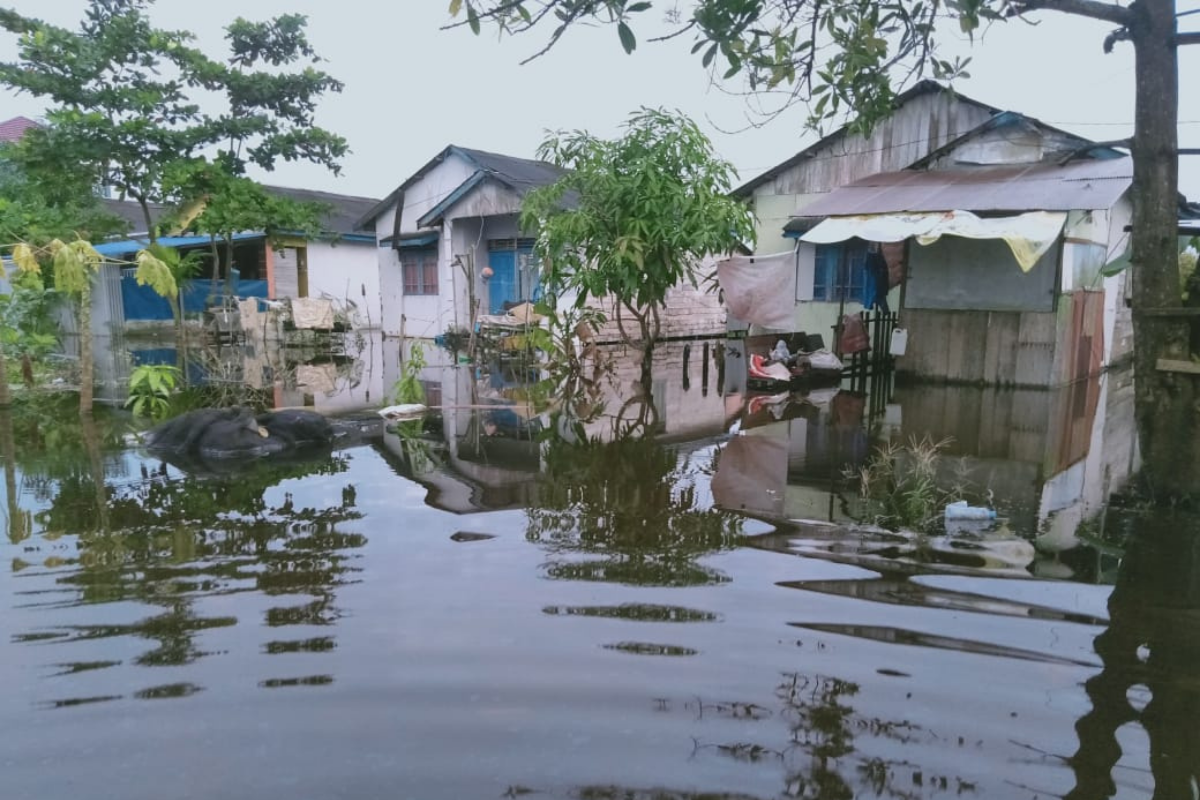 January 29, 2021
A small Alliance team in Indonesia is floating from house to house to distribute food.
Continue Reading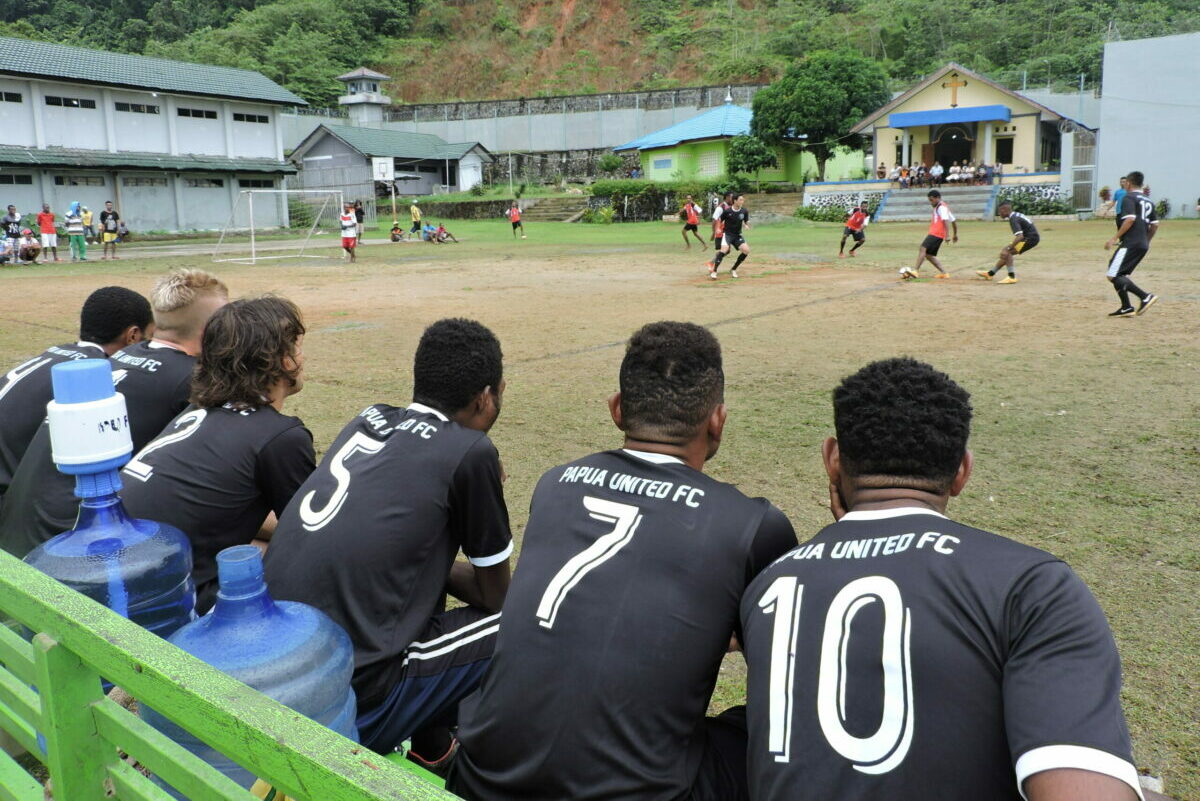 July 3, 2017
Today's post is written by Buzz Maxey. Buzz and Myrna Maxey founded Papua United Football Club, a soccer program in Papua, Indonesia that focuses on discipleship and HIV/AIDS awareness. Last month I revisited the local narcotics prison on the outskirts of town in Papua, Indonesia. In the small chapel, I was moved by the spirited […]
Continue Reading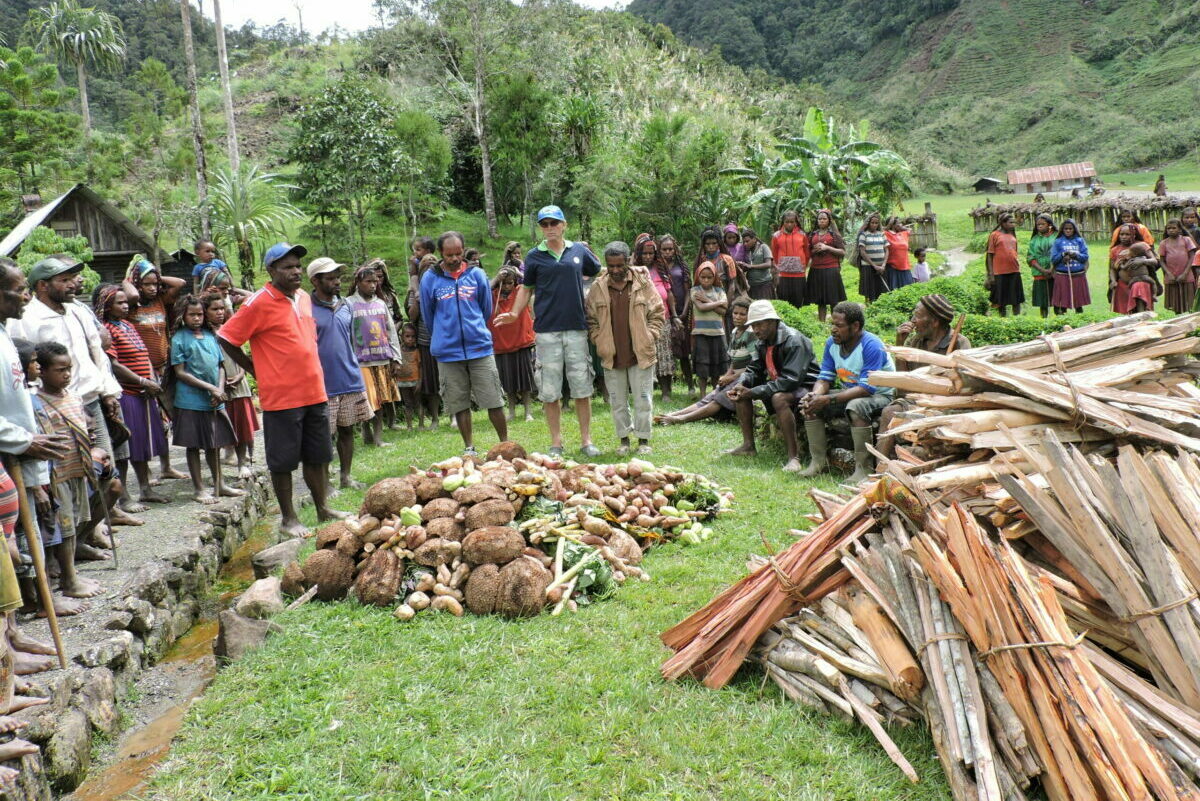 March 7, 2016
Today's post is written by a Myrna Maxey, a CAMA worker serving in Papua, Indonesia. She and her husband Buzz began the Papua United Football Club as an HIV/Aids awareness program in 2011. For the past seven years, they have also partnered with two local pastors translating the Bible into Ngalik. This is a recent story […]
Continue Reading