Today's post is written by Buzz Maxey, a CAMA worker in Papua, Indonesia. He and his wife Myrna Maxey founded Papua United Football Club, a soccer program that focuses on discipleship and HIV/AIDS awareness.
---
World AIDS Day, designated every year on December 1, is dedicated to raising global awareness of HIV and AIDS. While many communities have seen a reduction in HIV prevalence over the years, other communities like Papua continue to see a rise.
Here in the land of Papua, we are saddened by the number of people who die each day of AIDS. In the last few weeks, many funeral processions have passed our house.
The graveyard near our home has grown incredibly over the last couple years. Most are the graves of young people. There is an average of four death announcements on the local radio station each day. I'm appalled that so many die, but I'm really discouraged that everybody thinks it's normal.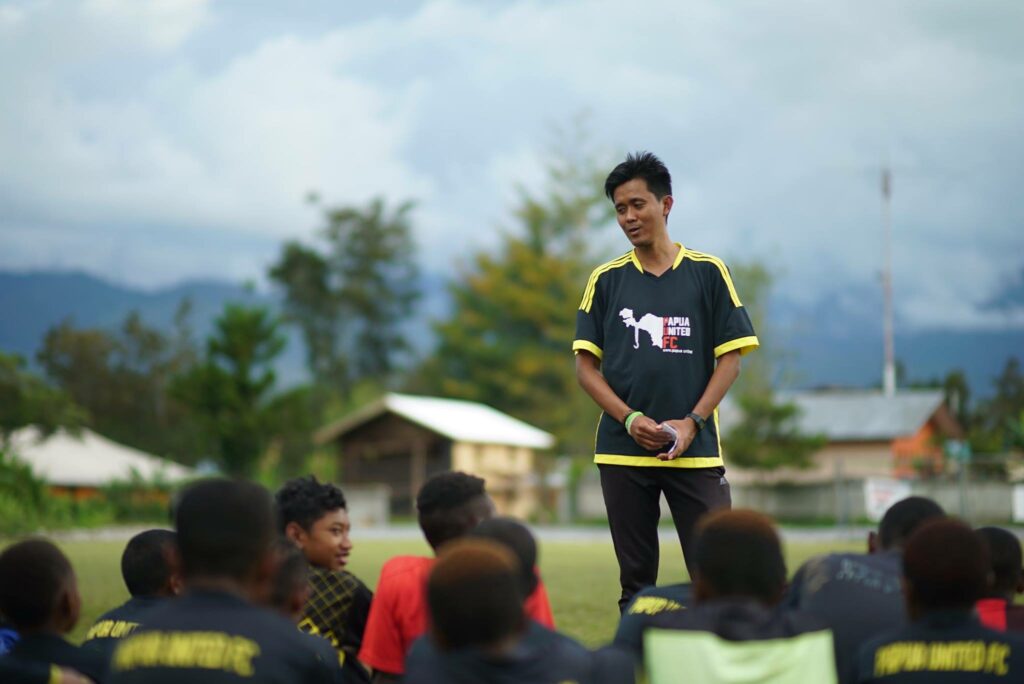 A few years ago, we were told at a government meeting that surveys predict that by 2025, seven percent of the population will be HIV positive. Another medical researcher believes the percentage of the population living with HIV is already way beyond that. The truth is the percentage of people contracting HIV is growing, not declining, as we had hoped. Unfortunately, many people still know little about this virus and its many dangers.
Papua United Football Club is teaching kids about this virus through the production of short films, drama, and soccer. The program teaches that the primary prevention of HIV and AIDS is for boy and girls to be "pure before marriage" and "faithful in marriage." The primary tagline of the project is "Selamatkan Papua", meaning "Save Papua".
With thousands of people dying from a disease they know little about, this project, along with its many coaches and partners, is dedicated to educating the land of Papua about the realities of HIV and AIDS.
Pray for us that we will be given compassion and creative ideas that will not only influence kids playing soccer but also pastors, teachers, and church leaders. Pray that these deaths will no longer be considered normal, but young and old will desire to bring about a much-needed change.
We can't do everything but we can do something, and what we can do we will do with God's help!
Learn more at papuaunited.org.