Today's post is written by Becky, a CAMA staff member serving in West Africa. This article was originally published on The Alliance website.
In our early years overseas, I began a tradition of hosting an annual Christmas party for women in my life and community. As I was working on the invitation list for this year's party, I struggled to write down the names of three women I'd come to know over this past year. For several days, I resisted the Spirit's prompting to invite them.
I knew these ladies from visiting them in the slum community near our home. Last spring, they had been part of a literacy intervention our team facilitated, and every week I would pick them up to take them to the class. I knew they were unruly, rude, greedy, desperate, lacking social etiquette, and wholly dysfunctional. Even in the slum community, they were on the fringe—outcasts even among the lowest.
Yet their circumstances tore at my heart. They were single mothers, abandoned by their husbands, ostracized by their families, and left to beg on the streets for survival.
Chaos erupted when they showed up to the party a full hour late. They were loud and abrasive to the other women invited and fought over the supplies for the Christmas craft activity.
At one point, I was near tears as their kids came close to knocking over the Christmas tree, ripped pages in my kids' Christmas books, and generally wreaked havoc.
As I sat guard in front of our tree, regretting having invited these dear ladies and altogether abandoning my plan to share a Christmas devotional, I heard Jesus whisper to my soul, "Becky, I came for them too."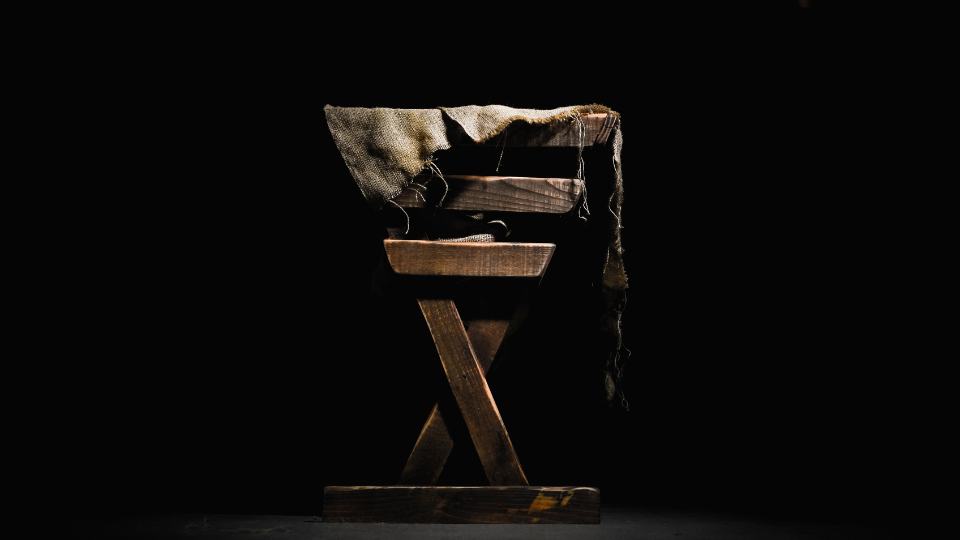 The truth is, I couldn't have invited any other women who needed to hear the life-changing message of Christmas more. So, above the din, I began the devotional I'd prepared. Then amazingly, one of these ladies said, "Quiet down; she's telling us about Jesus again." A peaceful silence blanketed the room, and each one carefully listened as I shared the story of Jesus' birth and the hope it meant for each life represented in that room.
As Dietrich Bonhoeffer said so well:
Who among us will celebrate Christmas correctly? Whoever finally lays down all power, honor, all reputation, all vanity, all arrogance, all individualism beside the manger; whoever remains lowly and lets God alone be high; whoever looks at the child in the manger and sees the glory of God precisely in his lowliness.
And that is the wonder of all wonders, that God loves the lowly . . . God is not ashamed of the lowliness of human beings. God marches right in. He chooses people as His instruments and performs His wonders where one would least expect them. God is near to lowliness; He loves the lost, the neglected, the unseemly, the excluded, the weak, and broken.
In their lostness, neglect, and suffering, my dear friends would have fit right in at the first Christmas party around the manger that miraculous Christmas morn.