Tag: Africa
June 29, 2023
Places like Guinea need the Lord's transformation and restoration.
Continue Reading

May 22, 2023
A local farmer was empowered to keep reaching and teaching others with agricultural ministry.
Continue Reading

December 22, 2022
Remembering the reason for the season and God's love for the lost, neglected, and broken.
Continue Reading

November 22, 2022
One of our staff members was able to help a local friend process a reoccurring dream.
Continue Reading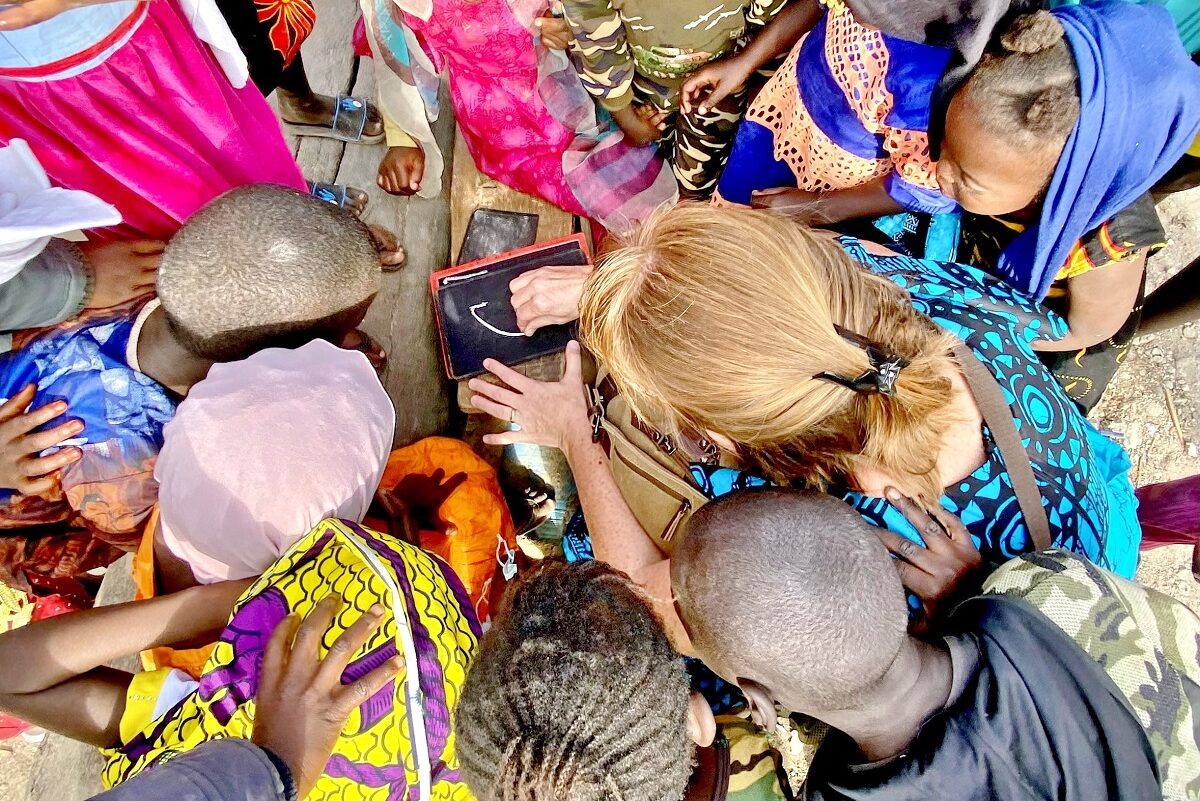 February 3, 2021
With funds raised by students, another 125 students received new school supplies.
Continue Reading