See our update posted 9/19/2014.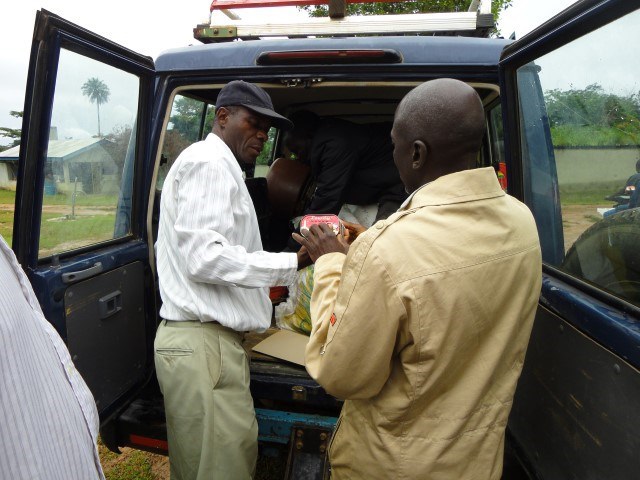 Update 9/18/2014
There have been unconfirmed reports that some or all of those reported missing have been killed. These reports have not yet been verified by governmental or organizational officials. Please continue to pray for the protection and safe return of any team members who may have survived the incident. We will update this page as further news is received.
9/17/2014
While conducting Ebola prevention training in a remote village in Southern Guinea, the Eau de la Vie awareness team, accompanied by a delegation of health officials and journalists, was attacked by an angry mob. There were injuries, and six of the group were abducted.
Among them was Moise Mamy, the administrator of the non-government organization that oversees Hope Clinic. At this time, the condition and whereabouts of the hostages is unknown. Please pray for their protection and safe return.
Read more about Eau de la Vie's efforts in the Ebola crisis here.