This article was originally published on the Alliance website.
A memorial service will be held March 3, 2017, 2 p.m. MST, at Front Range Alliance Church, 5210 Centennial Blvd., Colorado Springs.
Livestream the memorial service »
"I have fought the good fight, I have finished the race, I have kept the faith" (2 Timothy 4:7).
On the evening of February 22, 2017, Rev. Philip (Phil) Lee Skellie—a beloved member of the worldwide Alliance family—died suddenly of an apparent heart attack while walking in his Colorado Springs neighborhood. He was 68.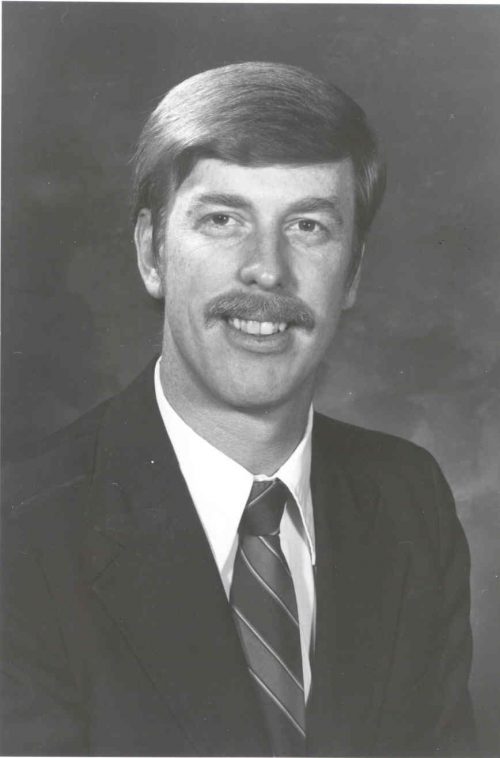 Phil's roots in The Alliance ran deep. Born February 19, 1949, in Zamboanga City, the Philippines, to C&MA missionaries Lloyd and Nelrose Skellie, Phil accepted the Lord as his Savior at a young age. He later claimed his experiences as an MK (missionary kid) prepared him for his lifetime of ministry, which included serving 15 years as the president of Compassion and Mercy Associates (CAMA)—the relief and development arm of The Alliance.
"From the day I met Phil, he was first a friend and then a leader," says Mike Sohm, CAMA's current president, who worked with Phil when he was the ministry's regional director for Asia. "I was a new field director in Thailand, facing some major challenges. His encouragement and sense of humor helped me to persevere when I was in 'way over my head.'"
As a young teen, Phil's Alliance connection led him to attend Simpson College (now Simpson University in Redding, California), where he met his wife, Rebecca (Becky) Ann Staub. They married on August 14, 1971. Phil then earned his master's in divinity at Gordon-Conwell Theological Seminary in South Hamilton, Massachusetts. He and Becky later pastored churches in Vermont.
In 1979, Phil took the role of director of personnel at Alliance Headquarters in Nyack, New York. While traveling the country interviewing prospective pastors and missionaries, Phil heard the Lord call him to do what Phil was encouraging others to do—serve overseas.
In 1984, God led the Skellies to New Zealand, where they began a church-planting ministry on the outskirts of the city of Auckland. During their years Down Under, the couple also helped found Christian Fellowship for the Disabled, a group dedicated to ministering to people with disabilities and encouraging churches to welcome and include them in their congregational life.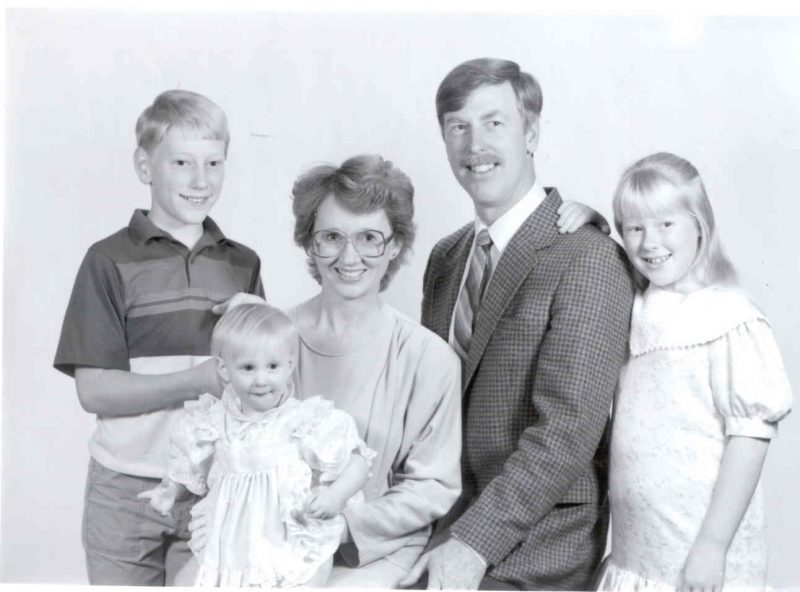 In fall 1990, Phil accepted the position of CAMA's regional director for Asia, which was based in Bangkok, Thailand. He supervised CAMA's work in the refugee camps in Thailand and its development projects in Laos, Cambodia, and Vietnam. God used that unsettled time of history to bring many people into His Kingdom.
After the Thai government closed the refugee camps in 1994, the Skellies were asked to lead the first C&MA CoMission team (CoMission was an interdenominational organization providing U.S. Christian teachers the opportunity to teach Christian ethics and values in Russia's public schools). Once the team was established in ministry, the family returned to the United States, and Phil worked in the Alliance Pacific Northwest District Office.
In 1998, the Skellies moved to Colorado Springs, Colorado, where Phil served as CAMA's president until 2013. From 1998 to 2009, Phil also served as the director for the International Fellowship of Alliance Professionals (IFAP), the "tentmaking" arm of The Alliance (now referred to as marketplace ministries). During those years, he traveled extensively to encourage CAMA and marketplace workers and support relief and development projects worldwide.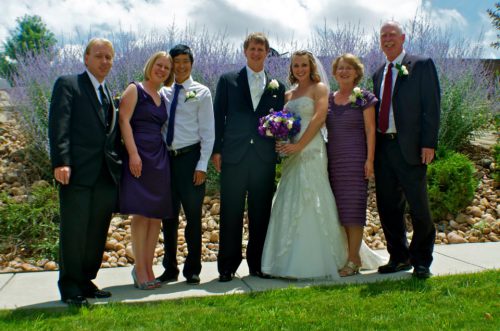 "He's been a part of our ministry ever since we bumbled into it years ago in Mongolia," recall CAMA workers Jason and Elissa, who now serve in Indonesia. "He genuinely enjoyed his many visits with us (we loved hanging out with Phil). 'Perseverance is long obedience in the same direction,' he used to say. That was Phil. He persevered—not like a cranky person who keeps doing things the same way—but with joy and excitement."
Phil loved his travels, but he always was happy to return to his family and the home he loved. An avid sportsman, he climbed many Colorado "Fourteeners" (mountains more than 14,000 feet in altitude). He also enjoyed biking and tennis—any activity that took him outdoors.
During the last two and a half years of his life, Phil, along with Becky, provided member care for Alliance marketplace ministries workers throughout Asia. "When Phil visited us, I had taken a backseat in the ministry because I had become a caregiver for my parents," a marketplace worker recalls.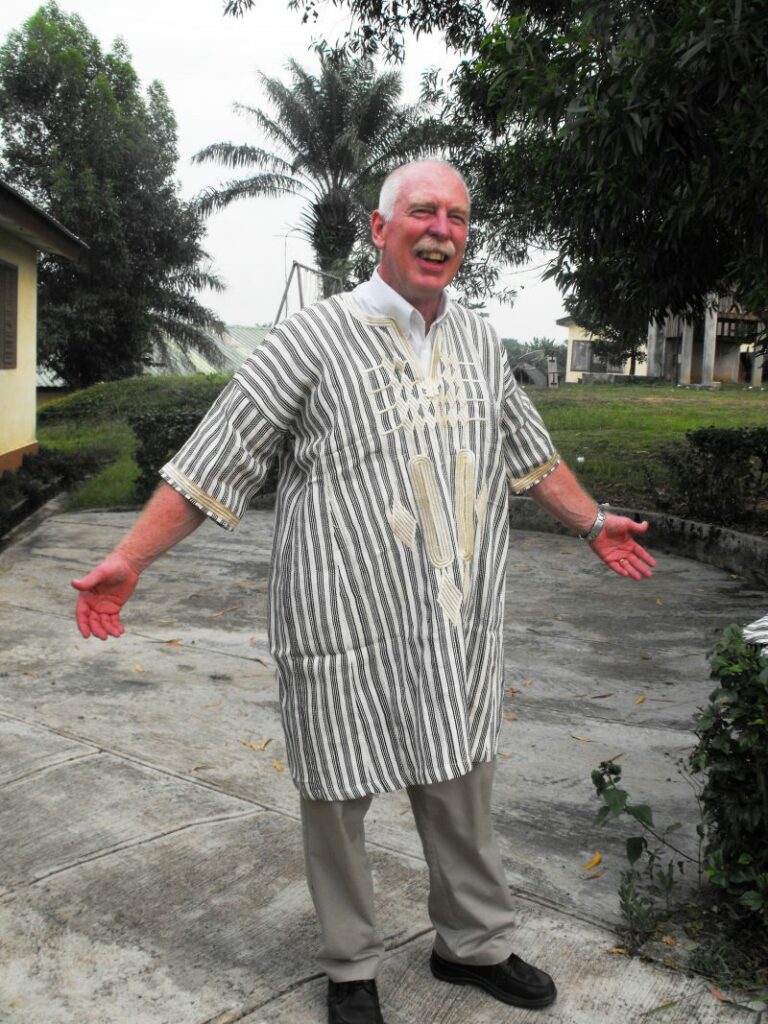 "Although the Lord had led me to this decision, I was feeling somewhat guilty that I wasn't doing much 'ministry.' Phil sat me down, prayed for me, and then lovingly reassured me that I was doing ministry—this was what the Lord had for me at this time. I cried with relief, and peace came over me. That peace endured; it led me to witness the salvation of both my parents before they went to their eternal home. We will miss Phil so much!"
Phil is survived by his wife, Becky; children Chris, Heather, and Amy; and three grandchildren.
A memorial service will be held March 3, 2017, 2 p.m. MST, at Front Range Alliance Church in Colorado Springs. Watch the memorial service here.
Memorial gifts can be made to the CAMA Advance Fund. They can also be given through marketplace ministries. Words of condolence can be sent to cama@camaservices.org. You are welcome to also post words of tribute and encouragement on our Facebook page too.