The original version of today's post was published in the April 2023 edition of the CAMA eNewsletter.
CAMA's Ministry Is Expanding
In 1972, The Alliance began sending out believers to serve as the tangible hands and feet of Christ in response to the needs of refugees of the Vietnam War. In 1974, as CAMA Services became officially recognized as a 501(c)(3) nonprofit, these relief efforts began to turn into long-term development projects as international workers continued to walk alongside refugees.
Almost 50 years later, as the needs of our ever-changing world have expanded, so has CAMA's ministry. Today, CAMA is in 15 different countries demonstrating Christ's love and compassion to refugees, internally displaced persons (IDPs), victims of war, survivors of natural disasters, communities wrestling with poverty, and more. CAMA currently has 30 ministry opportunities for sending called believers out into the hard and suffering places of this world to share the good news. Below, you'll find seven different vocational specializations that we've identified as necessary for reaching unreached regions and people groups with the gospel as we listen, partner, and support others in taking steps toward becoming all that Christ intended for them to be.
Agriculture and Food Security
Through hands-on training, CAMA is helping local farmers increase their ability to produce food and earn a living for themselves and their families. Utilizing biblical principles, we empower farmers with the knowledge and skills needed to improve their methods, expand their yields, find markets, manage their finances, and more. Our goal is to point others to the good news as they come to support themselves in ways that are sustainable, dignifying, and promote good stewardship of God's creation.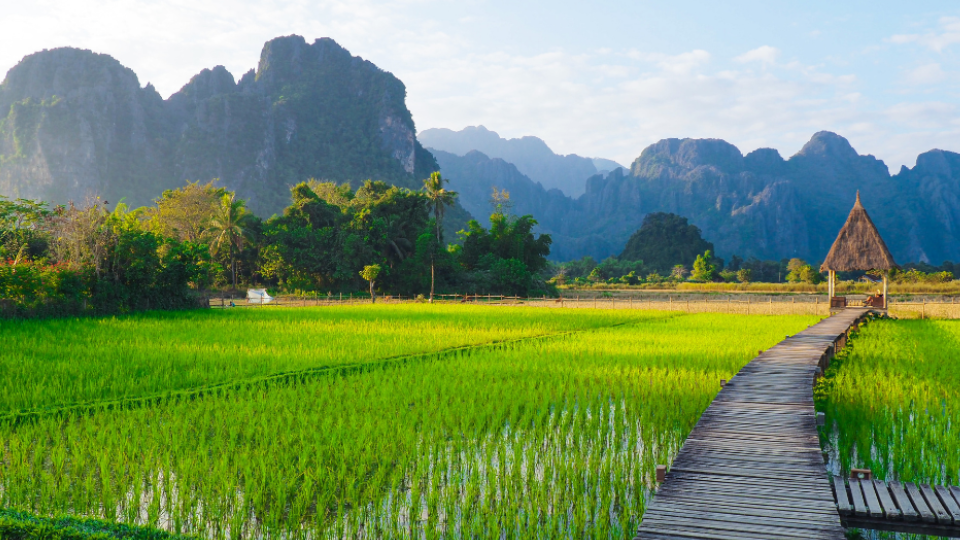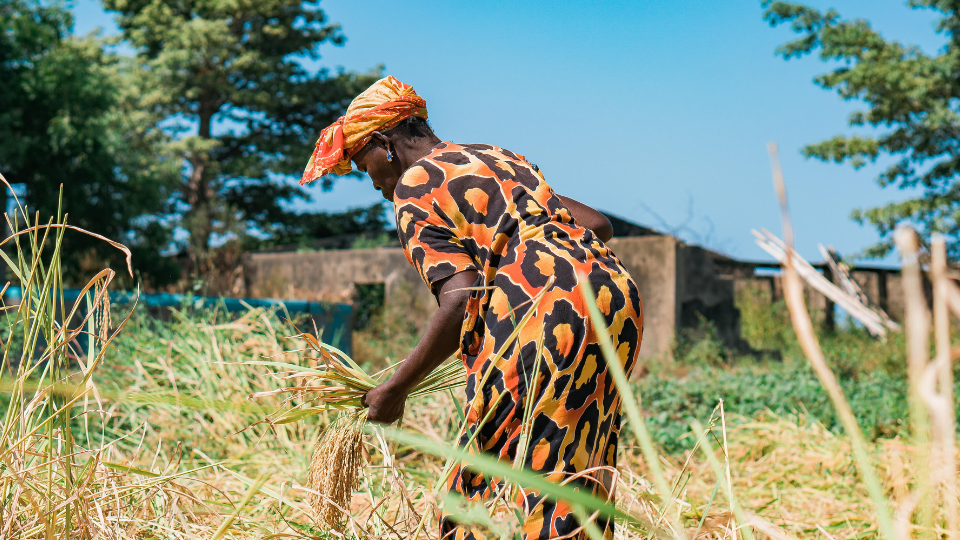 Business Development
CAMA sends believers out to the local marketplace to be a light as they work with integrity, use best business practices, and live out their witness. Our staff seek to help others utilize their God-given talents and the assets already at their disposal to better support themselves while also encouraging innovation and creativity. Through hands-on training and meaningful employment opportunities, CAMA comes alongside others as they journey out of a place of dependency to one of self-sufficiency and dignity.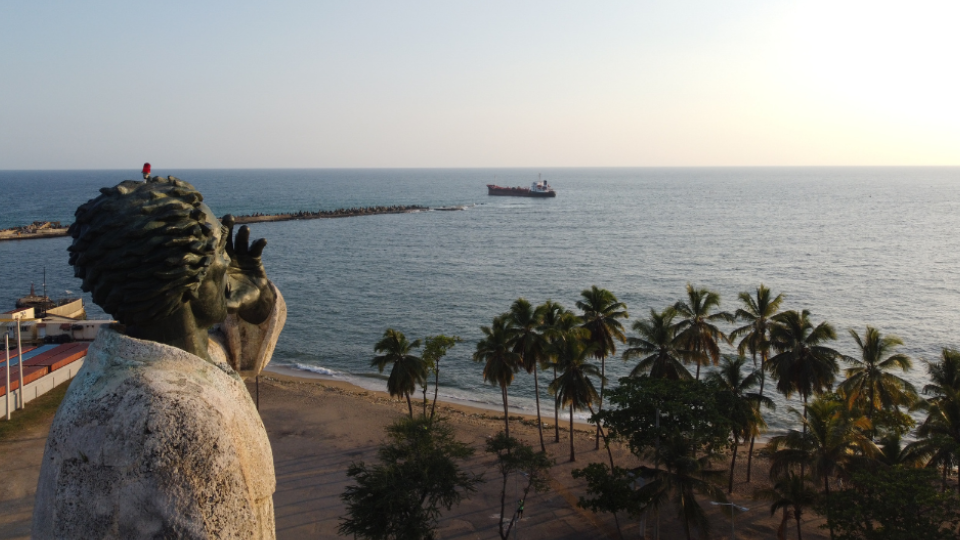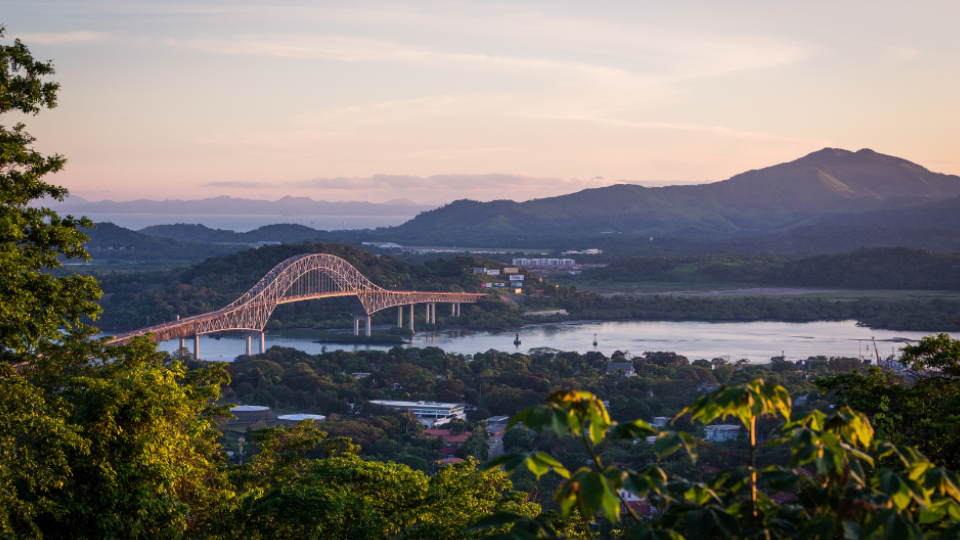 Community Wellness
CAMA seeks to help local communities in overlooked places find hope and restoration through shared vision. We come alongside communities as they dream of a better life by listening to and initiating conversations about the struggles they currently face. We help communities assess what strengths and resources are already at their disposal to combat those issues and then empower them as they solve the problems that they've identified—all while encouraging local ownership and pointing to Jesus along the way. Our hope is for individuals to recognize the value God sees in them and their community, leading to lives being transformed and communities being restored—eternal and lasting change.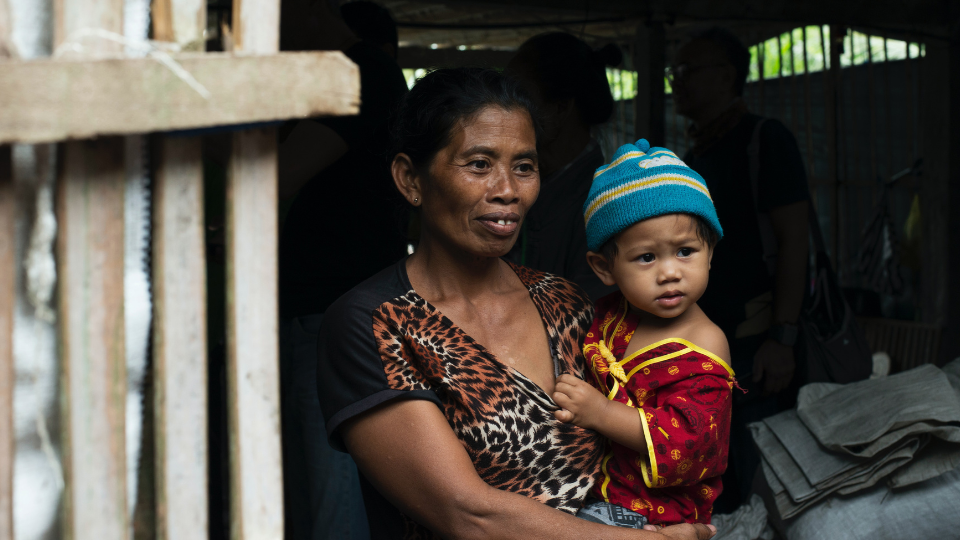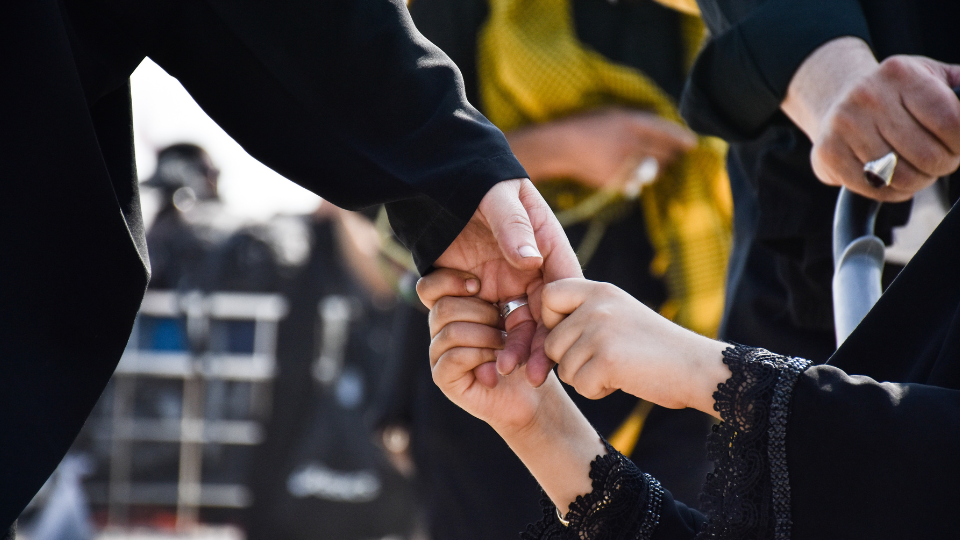 Disaster Response
CAMA responds alongside and through the local church in caring for the refugees and victims of armed conflicts and natural disasters through short-term relief that can lead to long-term development. We believe that God strategically and uniquely places His people in communities to be His instruments of hope in times of crisis. By demonstrating and proclaiming the gospel as we provide for physical needs such as food, water, and shelter, the local church can be a catalyst toward a community's restoration.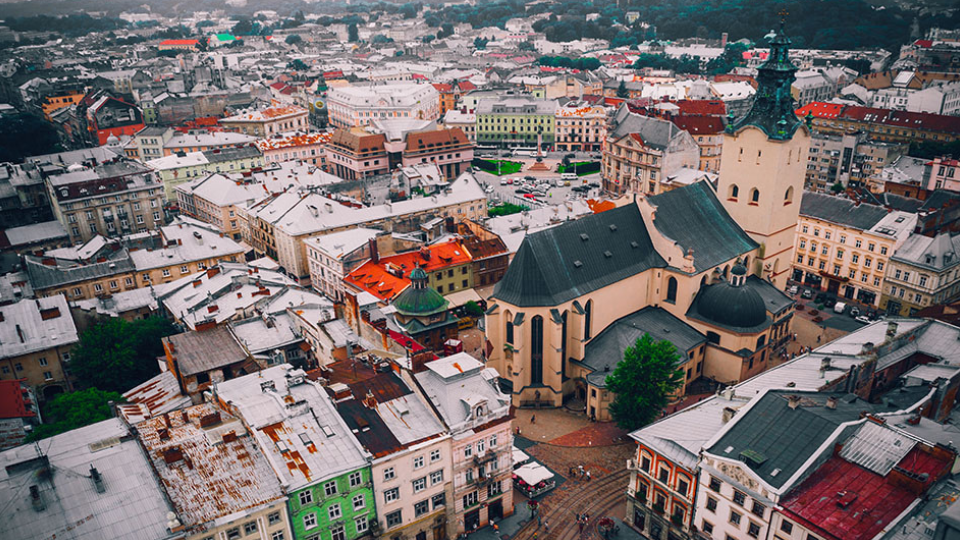 Education
CAMA believes that education is one of the most powerful tools for poverty alleviation. Our staff live out the gospel while working to provide access to education and training in areas where such access is lacking. By pointing to Christ as we help the vulnerable cultivate desirable skill sets, CAMA empowers individuals to earn a living, find safe employment, obtain dignity, acquire agency, and recognize the value they have in His sight.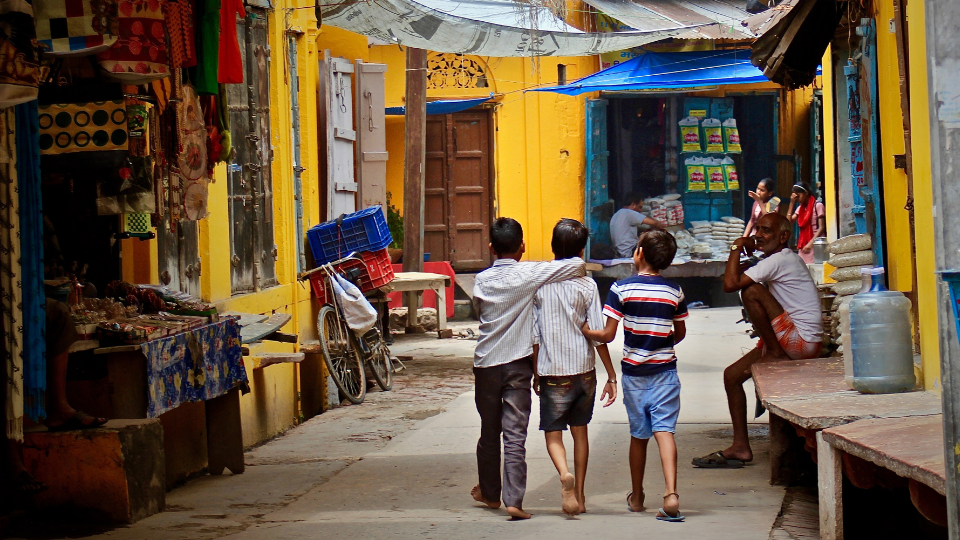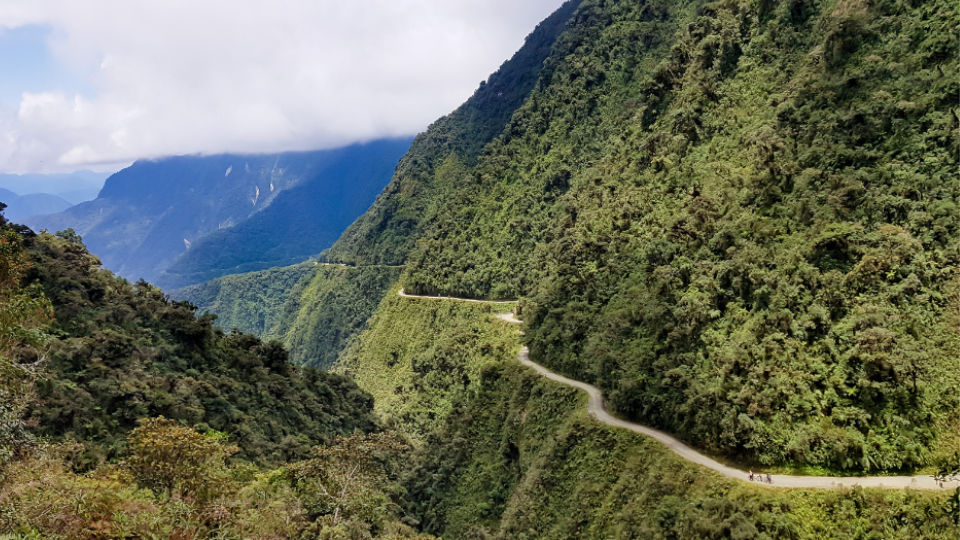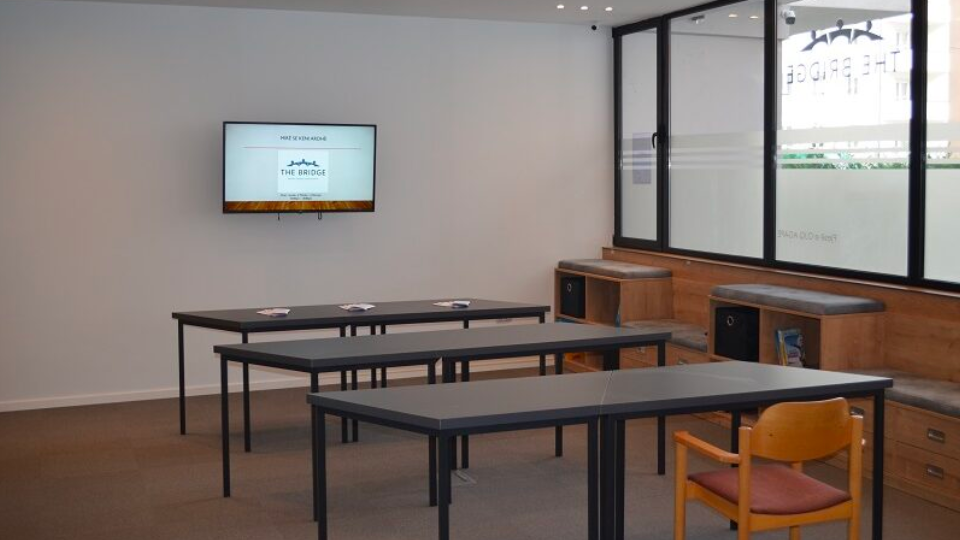 Health and Wellness
Across the globe, CAMA staff are making physical, mental, and spiritual care available to those in need. Our holistic approach involves providing care and concern for the body, mind, and soul of the individual as well as for the well-being of families and communities. As we come alongside those seeking restoration, our staff share words of Truth and point to Christ as our ultimate healer. Whether it be through Soul Care, trauma care, first aid, or lifesaving surgery, CAMA's goal is to make Christ-centered holistic wellness accessible to others so that they may receive new life.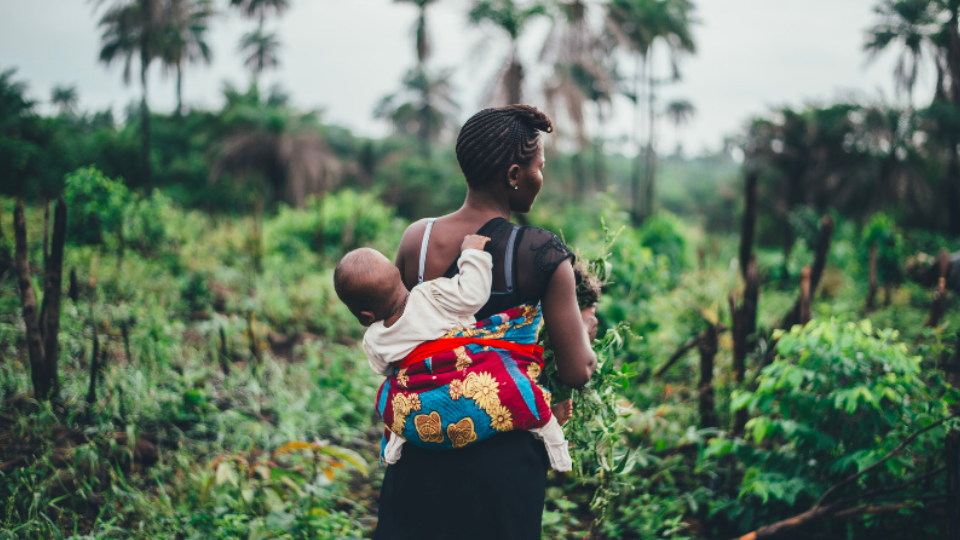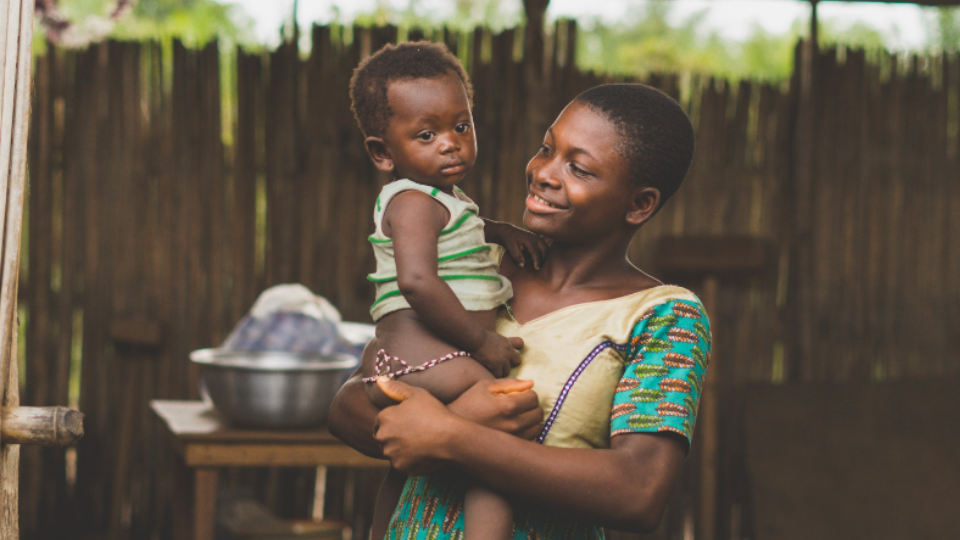 Refugee and IDP Care
CAMA comes alongside refugees and internally displaced persons with the desire of demonstrating Christ's compassion. For those experiencing suffering, hopelessness, and loss, we meet physical needs, make fellowship and community accessible, and share the hope found in Christ that there is more to this life than what is currently being experienced. As we extend His love, our heart is to help vulnerable populations access opportunities for growth and self-empowerment as they work toward recovery and restoration.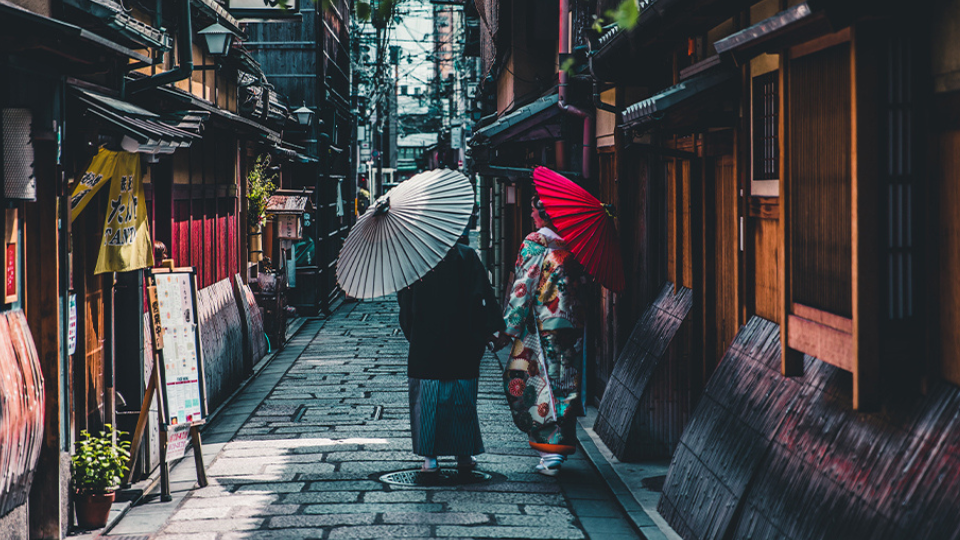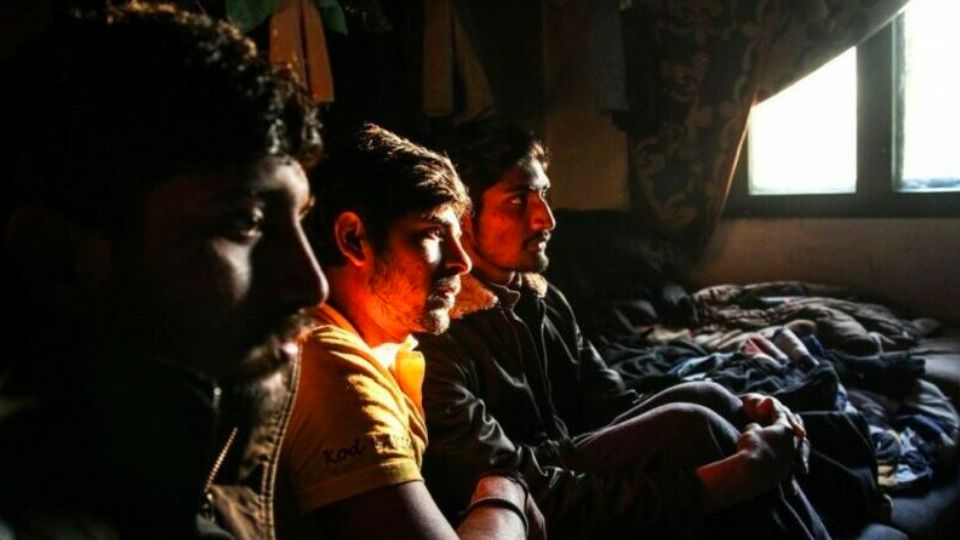 He Is Ready to Send, Are You Ready to Go?
"He told them, 'The harvest is plentiful, but the workers are few. Ask the Lord of the harvest, therefore, to send out workers into his harvest field.'"

—Luke 10:2
These 30 ministry opportunities each represent places and people groups who have yet to fully experience Christ's love, compassion, and restoration. Will you pray with us for the Lord of the harvest to send workers out into these fields? We are looking for partners to step into these critical roles who have a personal relationship with Jesus, U.S. citizenship, a recognized college degree, two years of work experience, and a desire to serve Christ by walking alongside others.
Have you been called for such a time as this?