Today's post is written by a CAMA worker living in Southeast Asia.
Last weekend at our church here in Southeast Asia, one of the elders gave an emotional report on his recent trip to South Asia. He visited a village destroyed by flood waters and spoke to a mother who lost her 8-month-old baby. She was up in the night to nurse her child when a flash flood suddenly hit her home.
This mother is not alone in her heartbreak. The United Nations reports that summer floods and landslides in Bangladesh, India, and Nepal have killed over 1,000 people and affected at least 41 million people. In Bangladesh alone, 700,000 homes have been damaged or destroyed.
Our church, made up of mostly Chinese and Indians, has already helped 30 families in a village affected by flooding through a Christian pastor. He advanced through our church's discipleship program for migrant workers and has since returned to his homeland of South Asia to serve the Lord. He is now reaching out to those in a nearby community affected by the flooding.
As I sat through the service and reflected on the Western news coverage of the horrific devastation caused by Hurricane Harvey, and now Irma, I was thankful for the Alliance family who has responded generously both financially and by volunteering their time. I also sat there wondering is there any way we can help people in South Asia where access is so limited?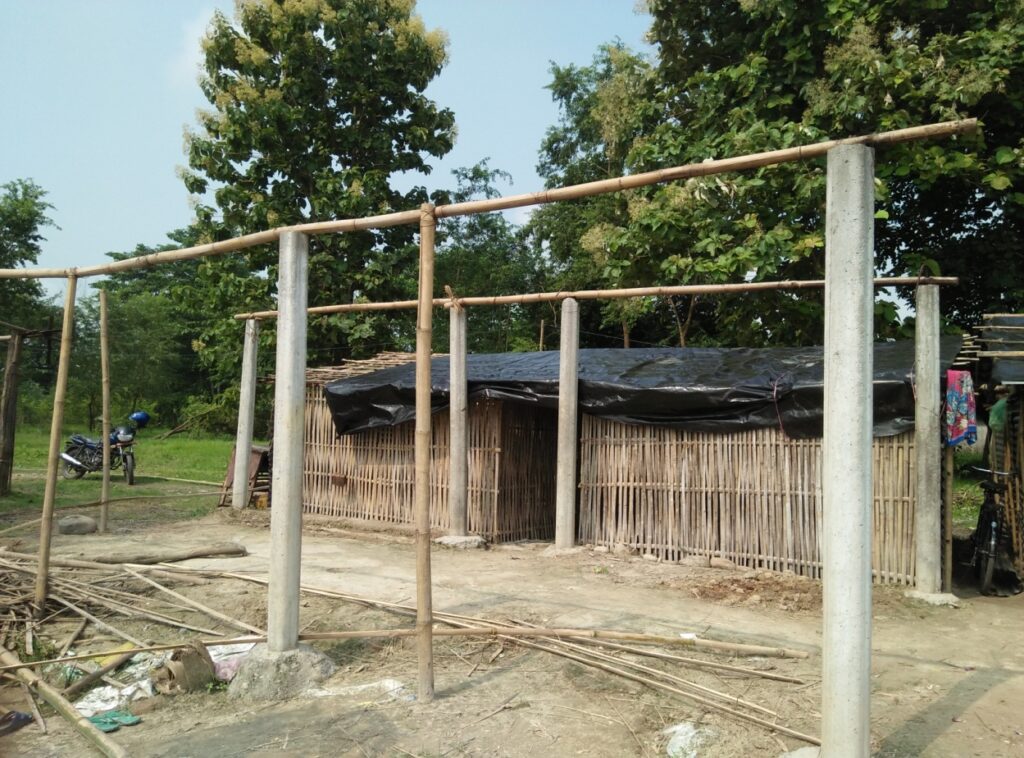 Much to my surprise and delight, the C&MA Riverside Community Church in New Jersey contacted CAMA and expressed how they wanted to help people in Texas, but also wanted to help in South Asia. Now that's a local, Alliance, Acts 1:8 church that makes me smile—and God too.
Thanks to Alliance churches who look at Jerusalem, Judea, Samaria, and the ends of the earth, and thanks to our local church here in Southeast Asia who has the long-time relational connections, CAMA is now able to assist at least one village in South Asia by providing materials for rebuilding homes and restoring livelihoods. And it is all being done in the name of Jesus through a local pastor and his church.
Thank you for your giving to the CAMA Disaster Relief Fund so that we can use these opportunities to live out being an Acts 1:8 family!