Tag: disaster relief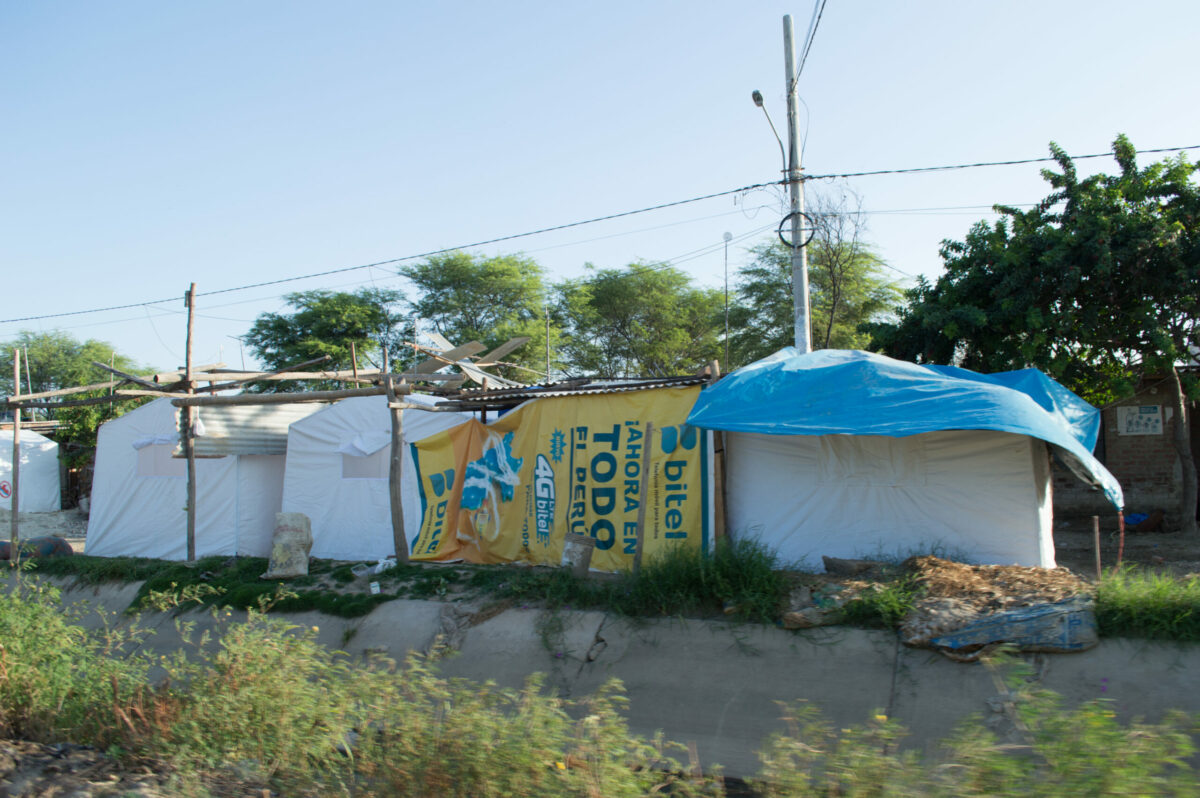 April 17, 2017
Peruvian churches have united to provide emergency relief. Now they are looking to enter a new phase of disaster recovery. You can help.
Continue Reading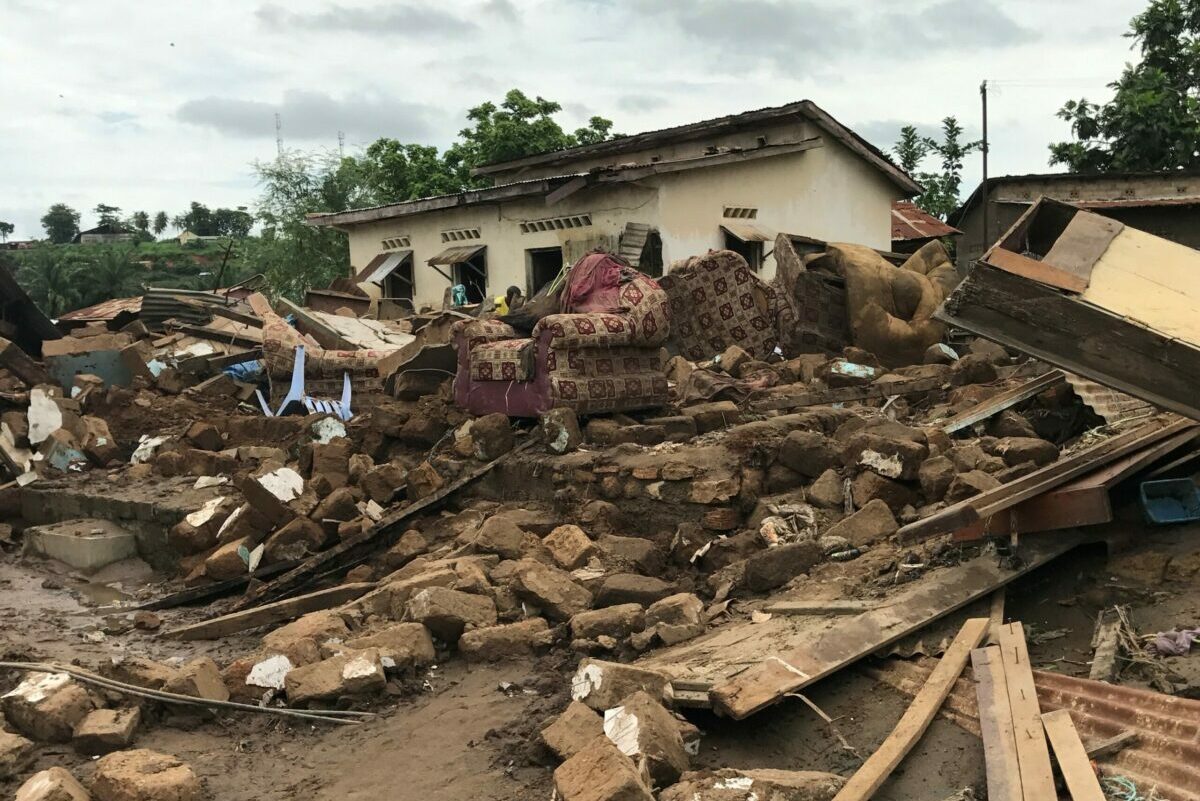 January 10, 2017
Just as Christmas celebrations came to close massive flooding killed at least 50 people and left thousands more homeless in Boma, Democratic Republic of the Congo.
Continue Reading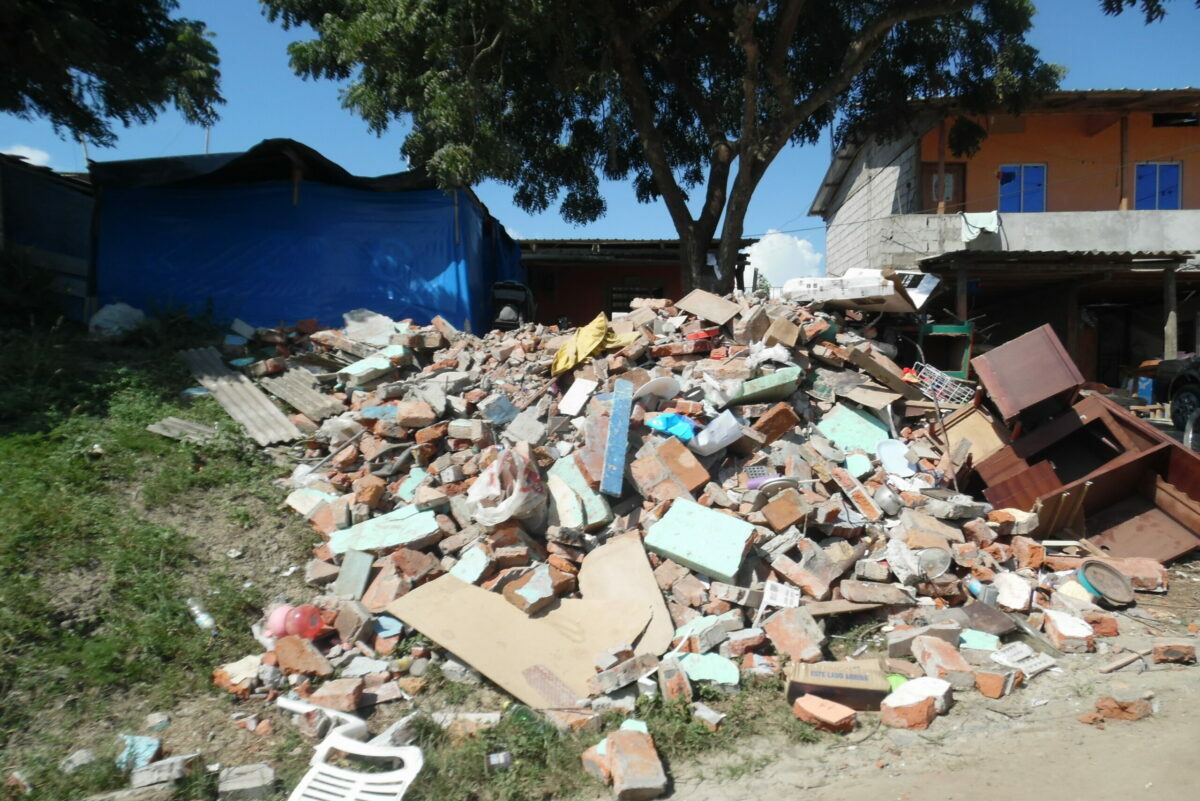 December 5, 2016
Thank you for partnering with CAMA and the Ecuadorian Christian and Missionary Alliance (C&MA) this year. You played a major role in helping Ecuadorians affected by the April 2016 earthquake. The magnitude-7.8 quake lasted only 48 seconds but took 663 lives and left 18,775 people homeless. Local Alliance churches sent volunteers and counselors to the […]
Continue Reading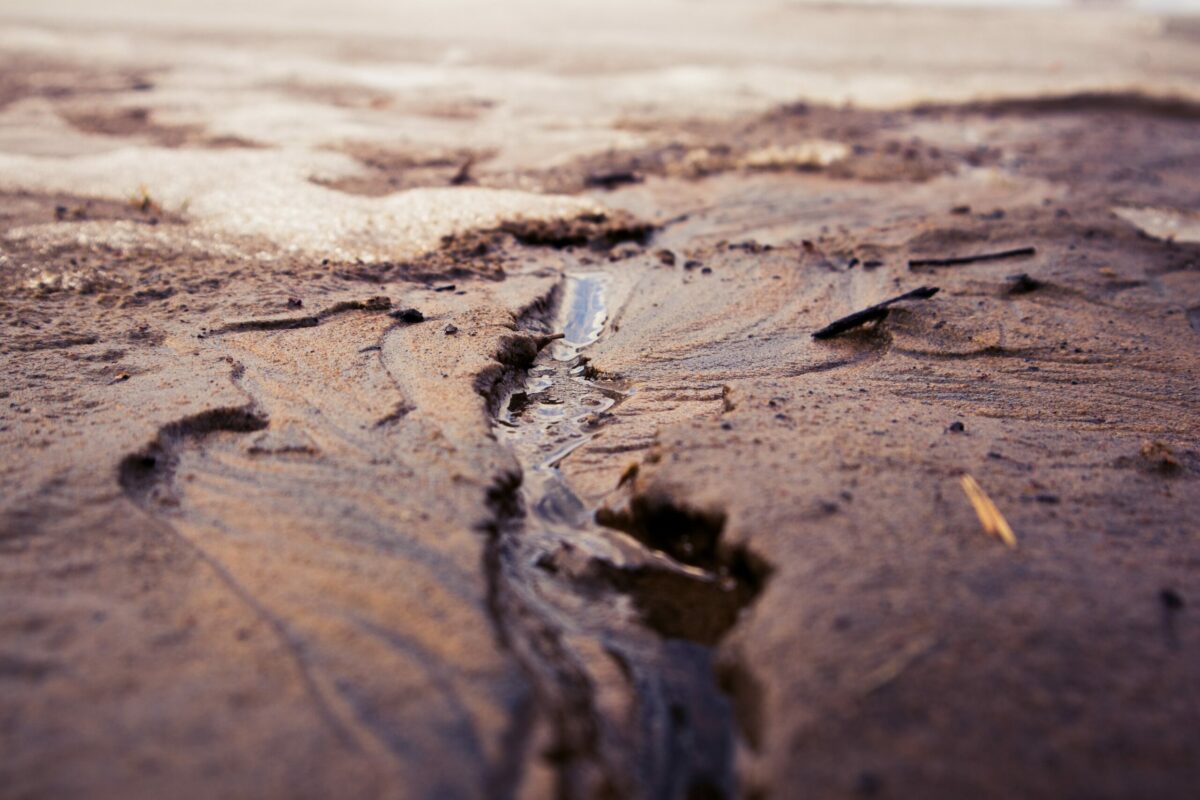 September 19, 2016
Skopje, Macedonia is a capital city reeling from freak floods. Read more on relief efforts from our partner on the ground.
Continue Reading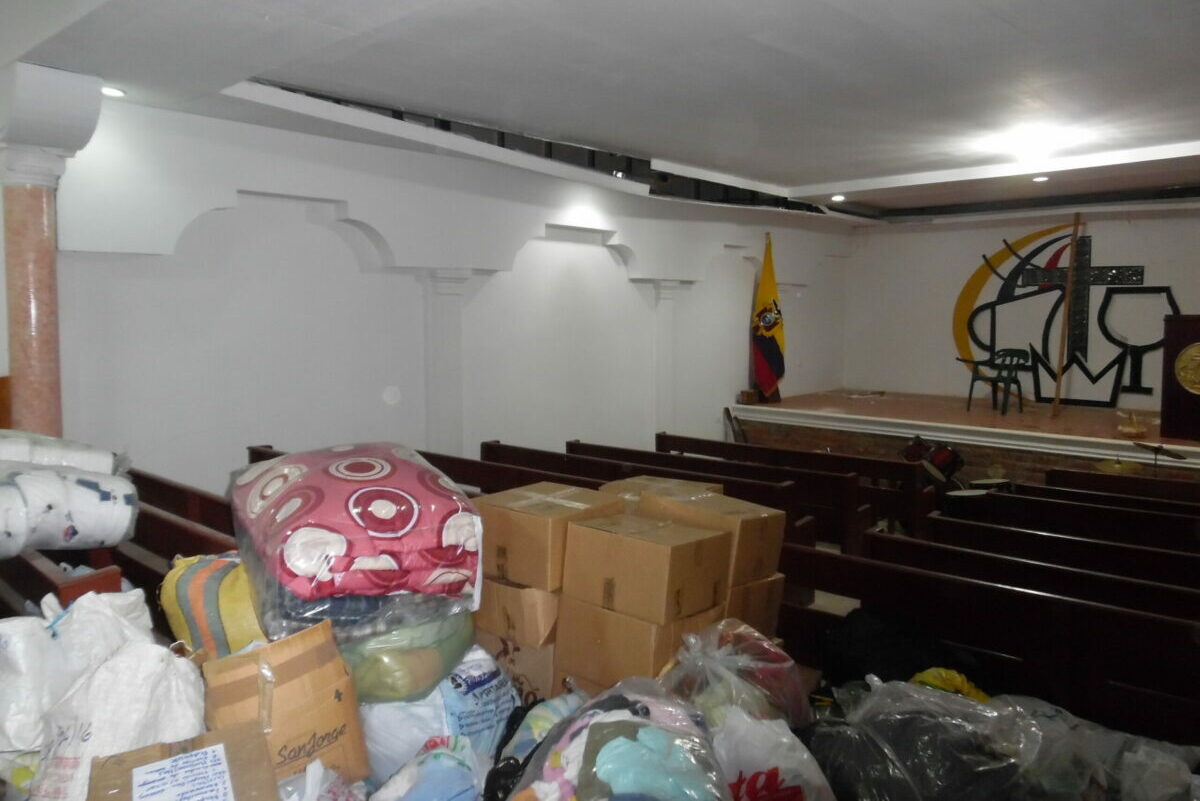 May 1, 2016
As the focus changes from relief to recovery, The Alliance National Church of Ecuador will respond in six key ways. You can join in.
Continue Reading